Lottery Winners Financial Advice
Last Updated: July 5, 2019
Find out what you need to do to make sure you hang on to your lottery winnings, and who you need to hire to help you future-proof your finances.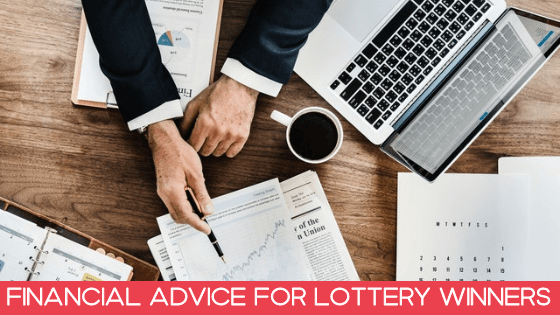 Winning the lottery can be literally life changing – for the better, if things go according to plan. That is, if there is a plan.
In this guide, get financial advice, specifically designed for big lottery winners, to make sure that things don't go south. Learn some of the best decisions you can make to protect and grow your money. Read about what past winners have done, and what they have to say. And find out who we think are the best people in the business to help you get your finances together.
Financial Advice for Lottery Winners
Here are some of Lottery Critic's top recommendations for financial success after winning the lottery:
Take the Lump Sum
As long as you are financially responsible, you can put your money into a conservative index fund with 10% return each yer. The Rule of 72 makes it so that you would double your wealth in just over 7 years; or four times over what you would have made in the same 30 year period if you had chosen the annuity option.
The rule is based on the assumption that you will reinvest the annual returns back into the fund and let compound interest rates do the rest.
To demonstrate, take a look at this table below. Bear in mind that this table makes a few assumptions:
The advertised jackpot for this hypothetical drawing is $100 million.
The lump sum option is equivalent to $61 million – roughly 61% of the advertised jackpot.
The lump sum columns indicate a scenario wherein the winner invested their entire prize in an index fund with 10% yearly interest.
The annuity option is equivalent to the full advertised jackpot of $100 million.
The annuity option is paid gradually, over the course of 30 years.
Lump Sum $61 M Invested
Annuity $100 M Prize
Years Passed
Interest Earned
Total Balance
Amount Received
Total Balance
0 (Year of Lottery Win)
–
$61 M
$1.5 M
$1.5 M
1
$6.1 M
$67.1 M
$1.6 M
$3.1 M
2
$6.7 M
$73.8 M
$1.6 M
$4.7 M
3
$7.4 M
$81.2 M
$1.7 M
$6.4 M
4
$8.2 M
$89.3 M
$1.8 M
$8.2 M
5
$8.9 M
$98.2 M
$1.9 M
$10.1 M
6
$9.8 M
$108 M
$2 M
$12.1 M
7
$10.8 M
$118.9 M
$2.1 M
$14.2 M
10
$15.8 M
$158.2 M
$2.5 M
$21.2 M
20
$41 M
$410.4 M
$4 M
$54.6 M
30
$106.4 M
$1.06 B
$6.5 M
$100 M
Now this is a very simplified view of what could happen to your lottery winnings – failing to take into account fluctuations in interest rates, your yearly expenses, and so on. However, it does clearly show that choosing the cash option has greater money-making potential.
By the sixth year, a winner who chose the lump sum and invested all of their winnings would have already more money than if they had chosen the annuity. If they had invested only half of that amount, or $30.5 million, they would have the same amount in just a little over 13 years!
In other words, as long as you're smart about managing (ie. investing) your winnings, the lump sum option is the best way to go.
Set Your Financial Goals
On the other hand, maybe you're not interested in making as much money as possible. Maybe you just want to live your life comfortably and not worry about things like investments and interest rates. In which case, the annuity option, which may not be as lucrative, would still be enough to make you happy.
It's all about priorities.
So this step is where things can get a bit tricky. It's different for everybody and depends on a lot of factors. The lottery winner's age, whether or not they have a family, their desire to work, etc. Plenty of considerations have to be made and you'll probably have to do a bit of soul searching.
Take a step back and look at the big picture. Once you've got your goals down, your next steps would be to:
Plan a budget. Figure out how much money you'd need every month or year. Deduct that from whatever you're making from your lottery winnings. And then adjust accordingly.
Pay off your debts. There's no reason for you to stay in debt, especially now that you can afford to free yourself from all your financial liabilities.
Look into expanding your income. The idea is to make enough money so that you don't have to work forever. Sure, a lottery win gives you an easy shortcut to retirement, but it doesn't hurt to invest your money into something that will continue to profit in the long run – whether it be a business, a savings account, or something similar.
Don't forget your emergency fund. This should be a part of your budget but we wanted to remind you to set aside a portion of your money for unforeseen emergencies. Alternatively, you can purchase insurance to cover these types of situations.
Get Professional Help
All of this sounding a bit complicated? Well, it can be – especially if you aren't familiar with basic finances. That's why we recommend contacting a financial adviser to help you make the best money decisions. They'll help you manage your wealth and prepare you for the future.
We've got a list of our top recommendations in the sections below. Some of them even have experience working with past jackpot winners so you know they know their stuff. Apart from that, we also advise hiring an accountant to keep track of all the numbers for you.
Lottery Financial Advisors
Just because you've got millions in the bank doesn't mean you're suddenly capable of managing all of it. If you want to grow your money and secure your future, a good financial advisor can help you do that and much more.
Here are some of the best ones we've found:
Robert Pagliarini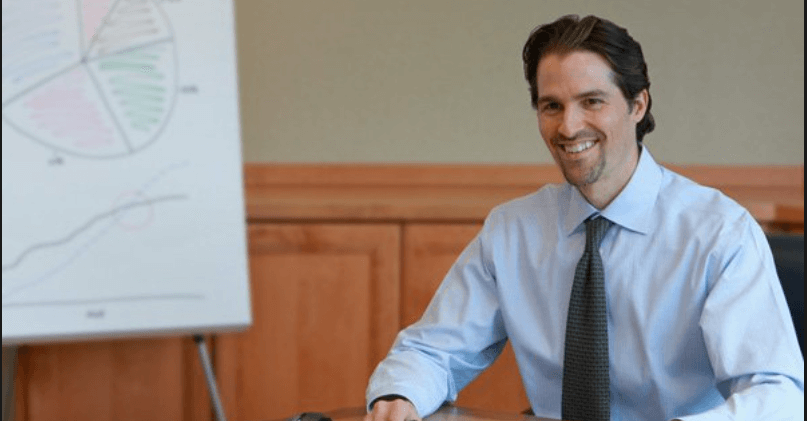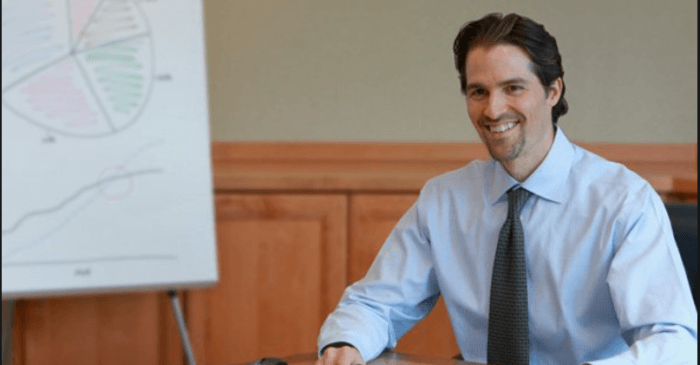 Robert Pagliarini is a certified financial planner and president of Pacifica Wealth – a wealth management and tax strategy firm in Orange County. He is a highly sought after financial adviser and is often called upon by the media for his insight on financial issues relating to lottery wins. Pagliarini and his team at Pacifica Wealth can help you:
Understand the importance of setting up a blind trust.
Pay as little tax as possible.
Create an investment plan.
And more!
You can contact him or his team at:
Mintco Financial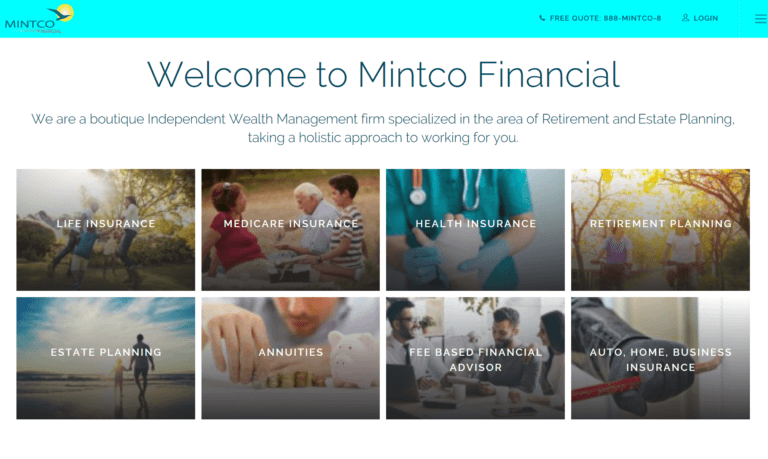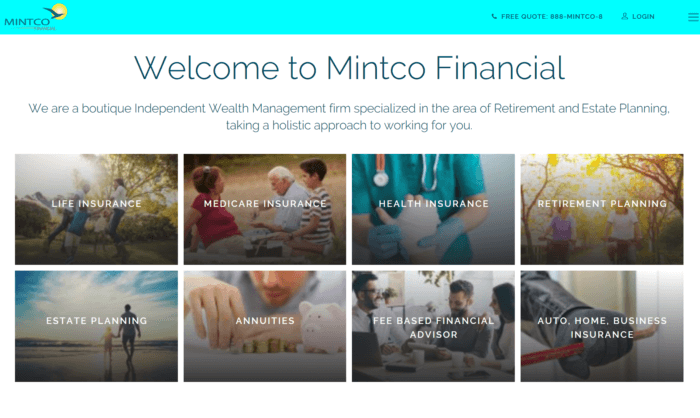 Mintco Financial is a team of wealth management associates with over 50 years of experience between them. They specialize in retirement and estate planning, but also offers services in the following areas:
Life Insurance
Medicare Insurance
Health Insurance
Annuities
Auto Insurance
Home Insurance
Business Insurance
In their blog, they also provide free tips and other insightful articles valuable to lottery winners. You can contact them at:
Toll-free: 888-MINTCO-8 (646-8268)
Office: (813) 964-7100
Office: (727) 386-7800
Office: (716) 565-1300
Fax: (813) 489-2099
Email: [email protected]
Marguerita Cheng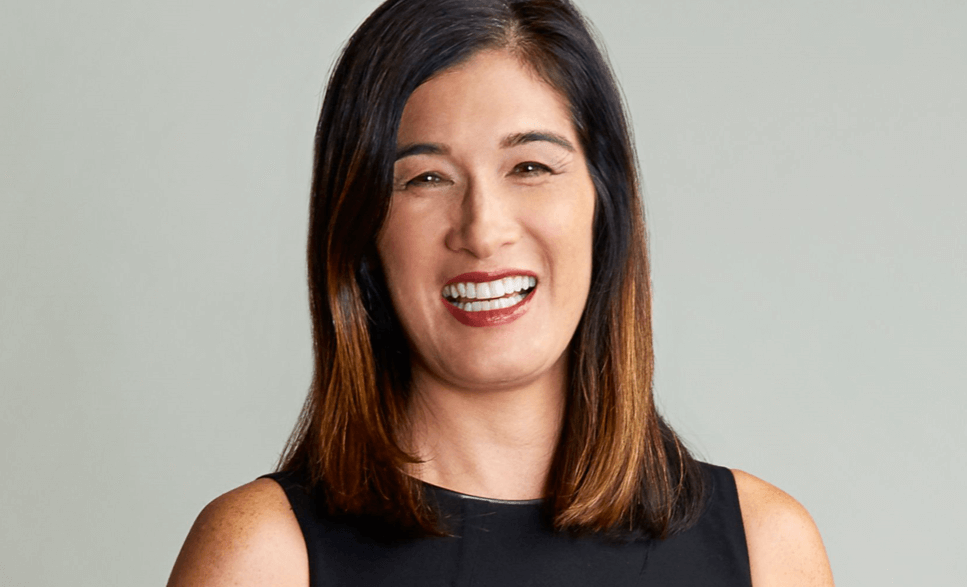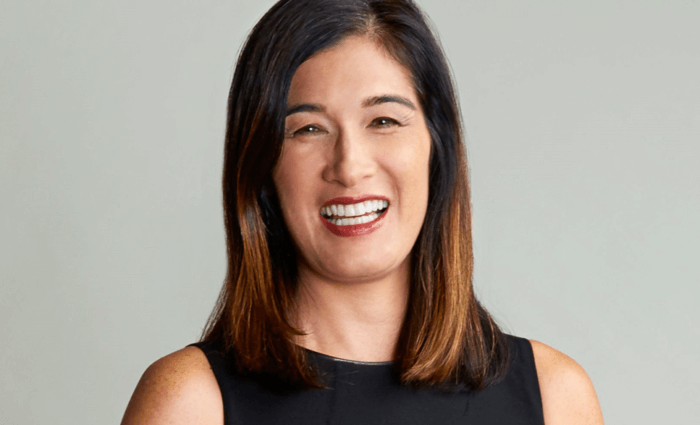 As the CEO of Blue Ocean Global, a CFP, a Retirement Income Certified Professional, a Chartered Retirement Planning Counselor, and a Certified Divorce Financial Analyst, Marguerita Cheng is a powerhouse you'd want on your team. Her company Blue Ocean Global offers comprehensive wealth management solutions to a wide range of people – lottery winners included.
You can contact her at:
Alternatively, you can connect with her company, Blue Ocean Global Wealth, at:
Pete Woodring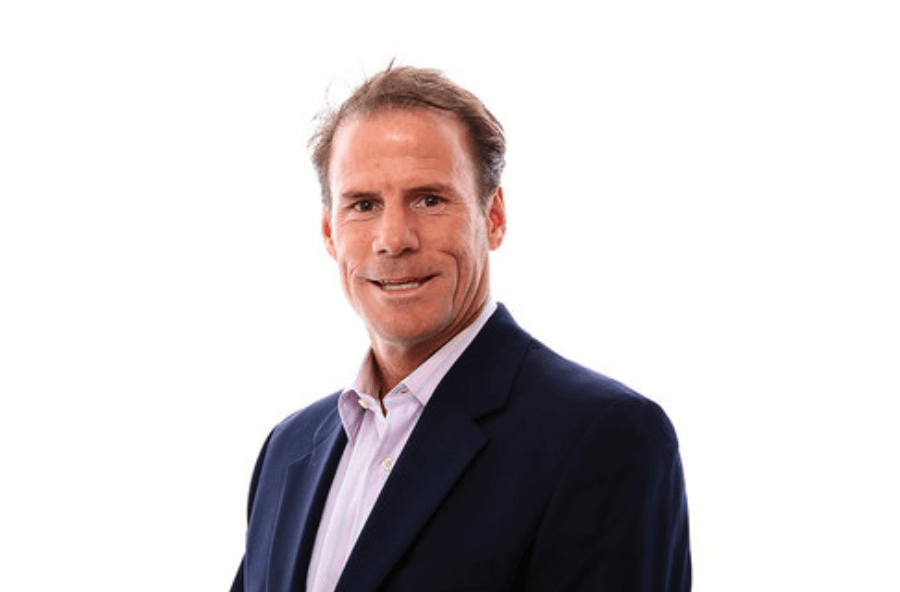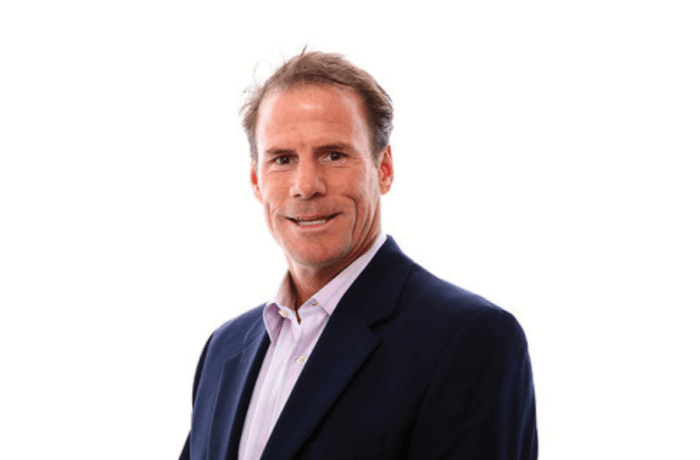 Pete Woodring is the founder of Cypress Partners, a wealth consulting practice operating out of San Francisco Bay. He and his team can help you manage your investment assets, minimize the taxes you pay, and more, which are vital if you want to grow your wealth.
You can contact Woodring and/or his team at:
Scott Hanson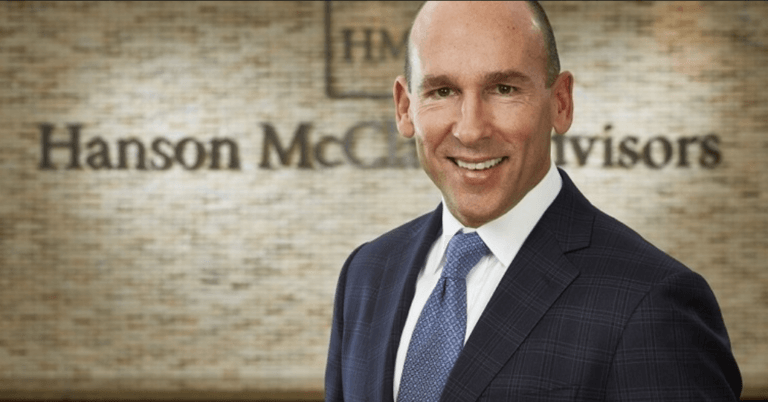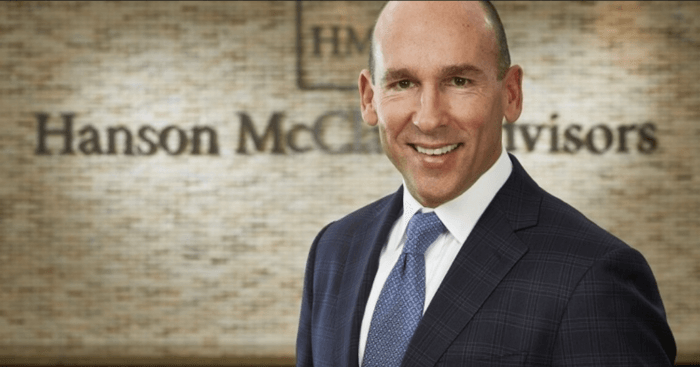 "Make no major investment decisions for six months," says Scott Hanson. Coming from a CFP and co-founder of Hanson McClain Advisors, that advice should be taken seriously. Hanson McClain Advisors is a planning and investment advisory firm that serves over 4,000 clients nationwide, after all.
You can contact Scott and/or his team via the following channels:
Taylor Schulte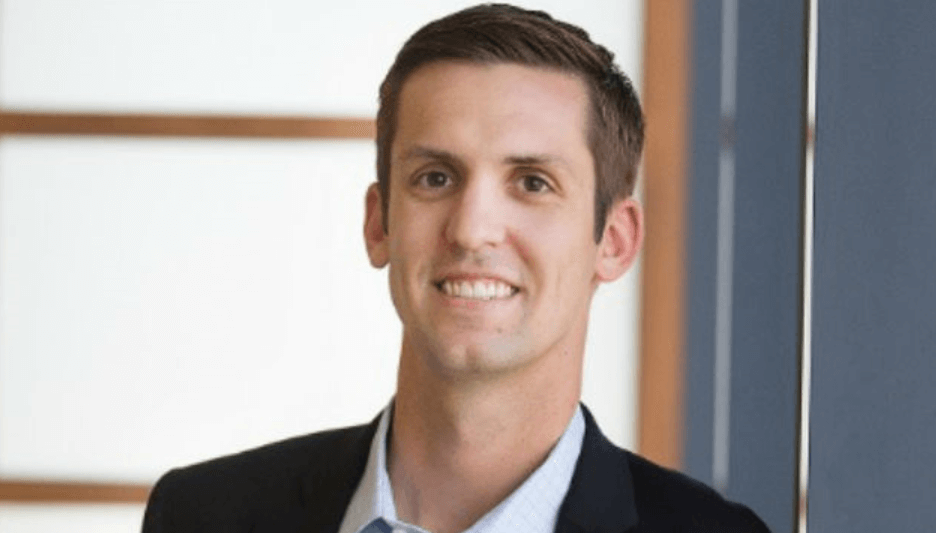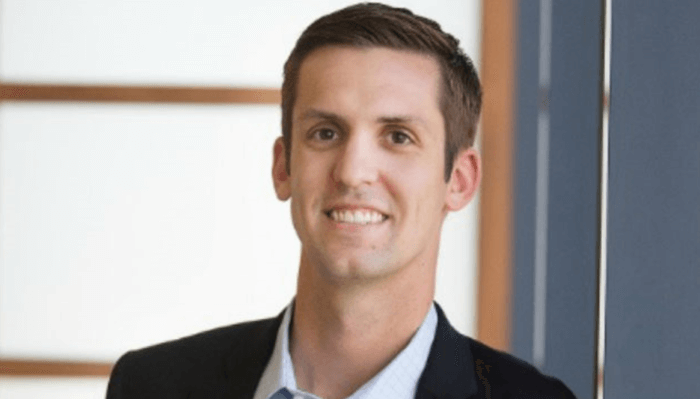 Recognized by Investment News as a top 40 Advisor Under 40, Taylor Schulte is one CFP you'd want to keep an eye on. As founder and CEO of Define Financial, a wealth management firm operating in San Diego, Schulte certainly has what it takes to advise lottery winners on financial matters. His company offers services such as:
Investment management
Financial planning
Retirement planning
Business retirement solutions
Insurance services
Charitable giving services
If you want to hire Schulte and his team, you can contact them at the following channels:
Advice from Past Lottery Winners
Financial advice from past lottery winners is a mixed bag.
There are people like Richard Lustig, who won the lottery seven times and used his fame to publish a book on how to increase your chances of winning. It had some helpful money tips, but overall we wouldn't recommend it.
On the other hand, there are winners who laid low even if their identities were made public. In fact, many of the biggest jackpot winners of all time have stayed out of headlines since coming forward for their prize.
Marvin and Mae Acosta, winners of the $1.58 billion Powerball drawing in January 2016, are an example of lottery winners who were smart about claiming their prize. They spent more than six months working with a team of legal and financial representatives before coming forward for their share of the jackpot. Today, they have secured their winnings (and perhaps their future) in a trust fund.
Winners of the same jackpot, John and Lisa Robinson, also seem to be doing well. When they came forward to collect their winnings, they said that they were "going to take the lump sum because we're not guaranteed tomorrow." Considering that inflation is also a thing, we think they're on to something.
The bottom line: It's best to get financial advice from real experts. Past lottery winners aren't always the best decision-makers. And besides, it's not like winning the lottery magically turns a regular person into some kind of financial expert, anyway.
Where Do Lottery Winners Put Their Money?
It depends on the lottery winner. Depending on your financial plans, you could put your money in a number of different places. Some of your options include:
Keep your money in a bank.
Play the stock market.
Purchase assets.
Set up a hedge fund, mutual fund, or similar.
Invest in a business.
Give to charity, the community, and loved ones.
Interestingly, in the many lottery stories we've covered in the past, the most common thing lottery winners reportedly purchase is a new home. New vehicles and charitable donations are pretty popular, too.
Best Banks for Lottery Winners
Big time lottery winners should go for the premium names in banking to handle their money. These are the ones that charge hefty fees, but in return, provide incomparable service and security. Generally speaking, these big banks will also have the most favorable interest rates so that your money can grow as quickly as possible.
In the US, Wells Fargo, JPMorgan Chase, and Bank of America are some of the banks of choice for the ultra rich. For UK winners, it doesn't get any better than Coutts, where the rich and famous – including the Queen, herself – keep their money secure.
Remember, banks insure only up to a certain amount of your deposits, so it could be beneficial to keep your money in different banks. You might also want to keep a portion of your money in offshore accounts. The advantages of doing so include: tax benefits, increased privacy, better asset protection, and so on.
There's plenty of decisions to make. That's why we recommend hiring a financial adviser to guide you through making the necessary banking arrangements.
Finally, get a lawyer – ideally someone who has experience working with lottery winners.
While good legal advice can cost you upwards of $100,000, the benefits just can't be ignored. A good lottery lawyer may be able to protect your anonymity, as well as your wealth and assets. And since you've got a lot at stake, having a legal expert in your corner will definitely come in handy.
In fact, we recommend hiring a lawyer even before you worry about specific finances. Visit our guide to the best lottery lawyers to find out how to get in touch with one today.