The Best Lottery Lawyers for Lotto Winners (Aug 2020 Update)
Last Updated: February 17, 2023
We've found some of the best lottery lawyers you can hire . Get to know them below. Also, find out why it's a good idea to hire a lawyer after you win the lottery in the first place.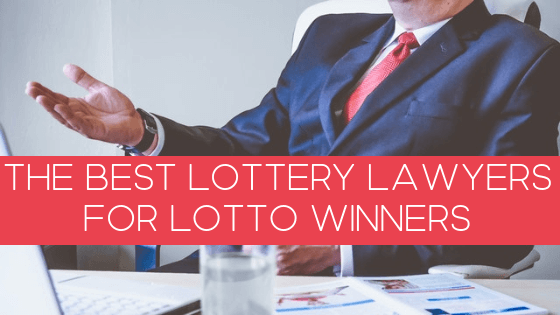 Hopefully, you're here because you've just won big playing the lottery. If that's the case, congratulations. We hope you've decided to hire professional help to get you through such a dramatic change. If you haven't won the lottery yet we recommend you check out our guide on best lottery prediction software, tools that you can leverage to increase your odds of winning dramatically.
If you won the lottery, the first person you want to hire: an attorney. That's right, just one. It's true that you're going to need all sorts of lawyers who specialize in taxes, trusts, estates, and the like. But, you don't really need to hire an entire cavalcade immediately. It's important to find just one good lottery lawyer who will guide you through every step of the way.
So, where should you start? We've got  a list of the best lottery lawyers you can hire in the sections below.
Why You Should Hire a Lawyer When You Win the Lottery
Winning the lottery can be truly life-changing. We're talking about sums of money that most people can only dream about. If you aren't careful, you can very well end up losing all your winnings, and even go into debt!
And that's not all. You'll also have to think about taxes, insurance, estate planning, your own privacy, and so on. It's a lot to handle, and you might feel a little in over your head, especially during that first year after your win.
That's why you'll need a capable and trustworthy adviser guiding you from day one. They'll help you make tough decisions you've likely never had to face before. And most importantly, they'll give you the peace of mind that you and your newfound wealth are safe in more experienced hands.
Some of the benefits of hiring a lottery lawyer are:
They can help you keep as much of your winnings as you legally can.
They can help protect your identity.
They can introduce you to the right people.
They can set up your estate for your family's future.
They can protect you from potential lawsuits and counsel you in such events.
A good lottery lawyer will help you find legal ways of minimizing your tax liability. They'll also be able to assist you in setting up a trust or other legal entity to claim your winnings, if you need to. That way, you'll be able to keep your identity private and keep unwanted attention at bay. They can also represent you in court, if needed.
A lottery lawyer will also refer you the other professionals who can round out your team of advisers. Finally, they can help you plan your estate to ensure that your family is protected.
One thing to keep in mind: While a lawyer will definitely be able to offer you sound financial advice, they aren't exactly full-blown financial advisers. Check out our guide on financial advice for more information.
What type of lawyer handles lottery winnings?
There are different types of lawyers you'll want to look for after winning the lottery. A tax lawyer, trust and estate attorney, and asset protection lawyer are just a few examples.
Ideally, you'll want just one lawyer who can fulfill all those roles. If that isn't possible, at least look for ones who work in the same firm. Fortunately, lawyers who specialize in lottery winnings do exist, and you've got some excellent choices to pick from.
Lottery Lawyer Fees
But wait a minute, how much do lottery lawyers cost?
The short answer is that it varies, but typically, you can expect to pay upwards of $100,000 for everything you'll need during that first year after winning the lottery. After that, you might not need their services as much, so you can expect the costs to go down.
Are they worth it?
Well, yes. They're not absolutely necessary, but a good lottery lawyer can keep you from making bad decisions that could jeopardize you or your wealth. They'll be there to stop you from making common mistakes that cause lottery winners to go broke. The larger your prize, the higher the stakes, and the more sense it makes to hire a lottery lawyer who can help you manage it all.
Besides, it's not like you wouldn't be able to afford them anyway.
What to Look For When Choosing a Lottery Attorney
You should take your time when looking for a lottery lawyer. The difference between a good lawyer and a bad one can easily cost you your money, time, and worse.
Choose from different candidates, so you can find the best one. Here's some things to consider when looking for a lottery lawyer that suits your needs.
Fees
Obviously, you'd have to consider your budget when hiring at attorney. The good news is that a good lottery lawyer doesn't necessarily mean they'll be expensive. And an expensive lawyer doesn't automatically mean they'll be the right one for you.
Also consider the payment agreement between the two of you. Try to stay away from lawyers who charge a percentage of your winnings.
Experience
A good lottery lawyer will have plenty of experience working with past lottery winners. They'll be familiar with the nuances of what it means to instantly come across large sums of money. More specifically, they'll have intimate knowledge on the laws surrounding lottery wins.
Background and References
Take the time and do some research on a potential lottery lawyer. Reach out to their past clients and find out how their experience was. You can also look into their records to see if any disciplinary actions were taken against them in the past. All this information can be found online.
Also, get to know your would-be lawyer. It's important that you feel secure working with them. And if it doesn't feel right, then it probably isn't a good idea to proceed. Sometimes, it's just a difference in personalities and that's completely normal. Sometimes, it's your gut warning you of something more sinister.
The Best Attorneys and Lawyers Who Specialize in Lottery Winnings
Take a look at some of the best lottery lawyers that we recommend. They all have plenty of experience working with lottery winners and are ideal candidates to helm your team of advisers.
Jason Kurland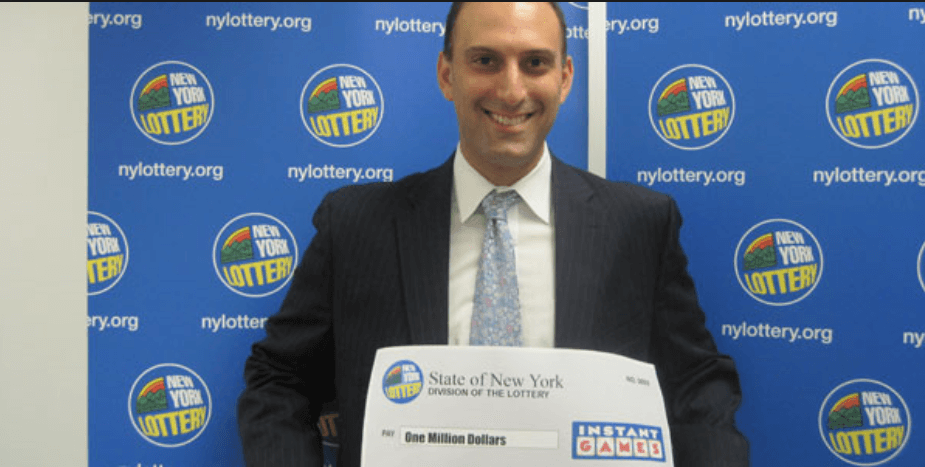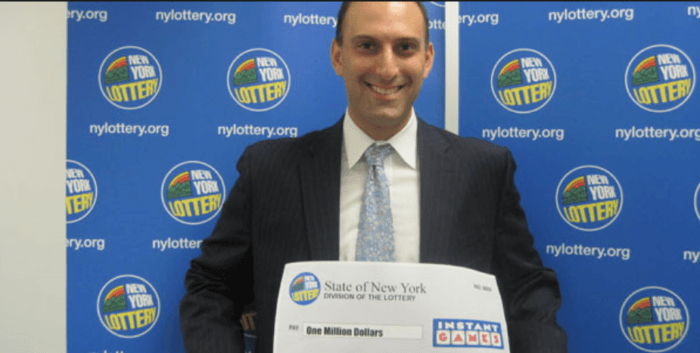 ---
Breaking News: Jason Kurland was charged by the F.B.I. on August 18th, 2020 for defrauding three lottery winning clients out of $107 million. While LotteryCritic understands that these are allegations and that Jason should be presumed innocent until proven guility but our recommendation would be to choose one of the lawyers from the list below until then.
---
Billed as the "go-to attorney for jackpot winners," Jason Kurland is often called upon by the national media for lottery commentaries. Whenever jackpots reach record highs, expect him to give his 2 cents. Kurland has also represented some of the biggest winners in recent lottery history, including:
Putnam Avenue Family Trust: Also known as the winner of the $254 million Powerball jackpot of November 2011.
Rainbow Sherbert Trust: Also known as the winner of the $336 million Powerball jackpot of March 2012.
Belinda Poblete: The winner of the $7 million CASH4LIFE prize in May 2016.
Daniel Golio: The winner of the $5 million CASHX100 prize in April 2016.
In addition to representing lottery winners, Kurland also handles numerous clients in various areas of commercial real estate, and lectures on commercial loan workouts on the side. He was also included in the "Top 40 Under 40" list by the Long Island Business News in 2011, as well as named by New York/Metro Super Lawyers as a "Rising Star" in 2012. Despite his accolades, Kurland provides pro bono legal counsel to the Interfaith Nutrition Network – on which he sits as a Board of Director.
You can learn more about him at his website, TheLotteryLawyer, and can reach him via the following channels:
Kurt Panouses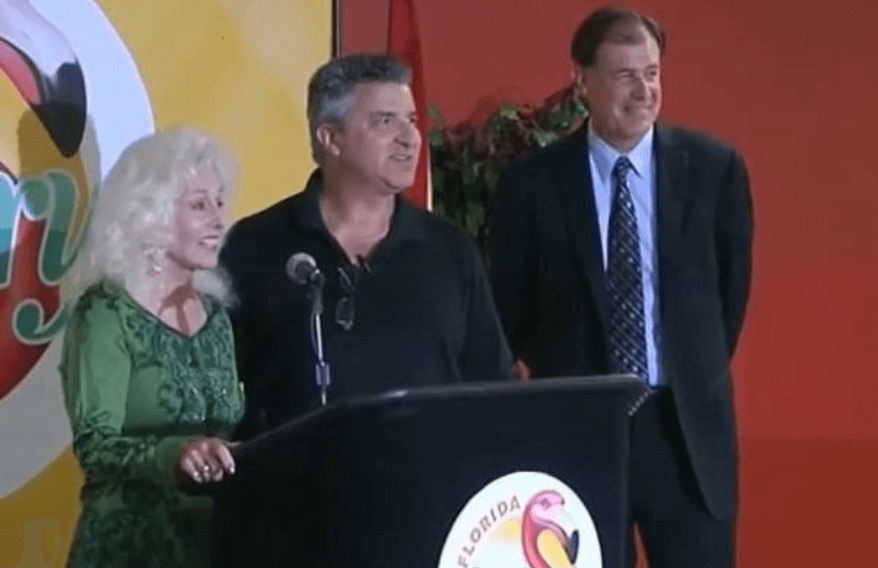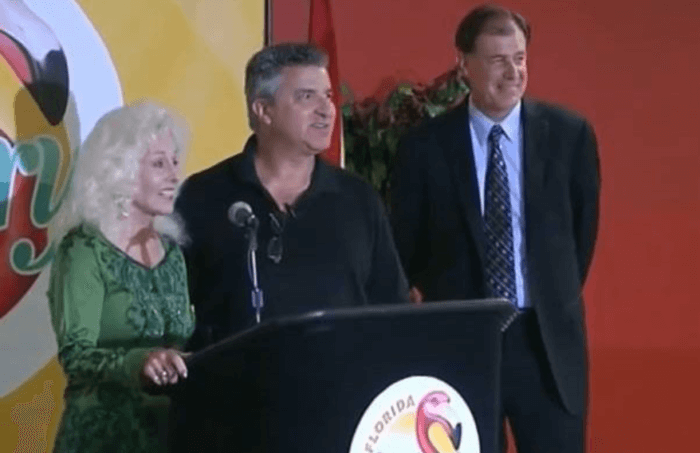 As an attorney and CPA that's been practicing for more than 30 years, Kurt Panouses is one lawyer you'd want on your shortlist. Not only does he offer services ranging from drafting simple wills to assisting in million-dollar business transactions, Panouses also provides counsel and guidance to lottery winners.
Among his most notable clients include Maureen Smith and David Kaltschmidt. The married couple is better known as 1/3 of the winners of the $1.58 billion Powerball jackpot back in January 2016. On top of providing legal counsel, Panouses also acts as the defacto PR person for the couple.
You can contact him via the following channels:
Walt Blenner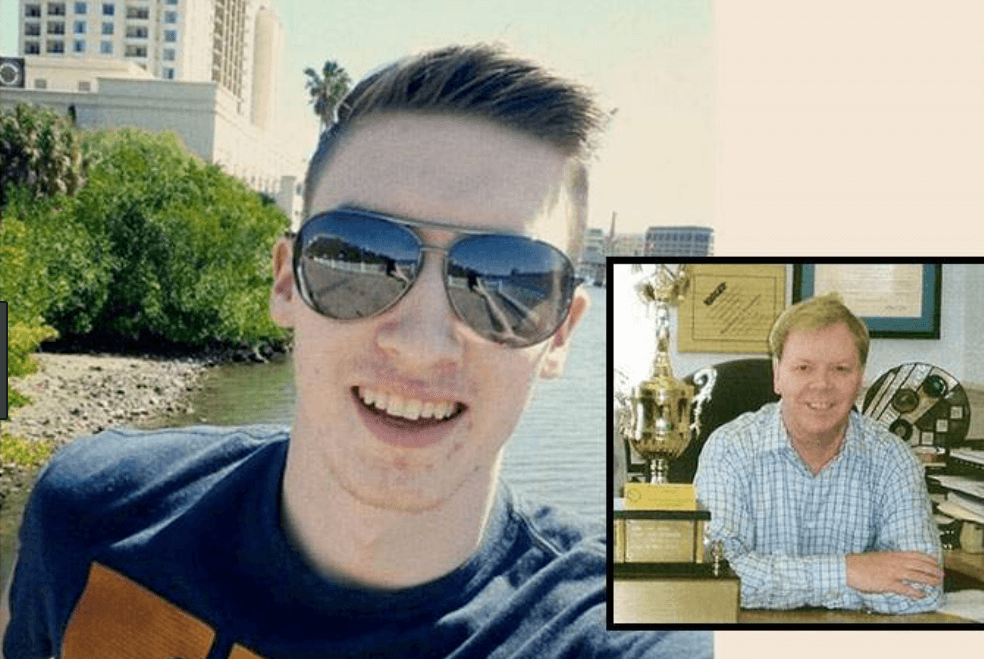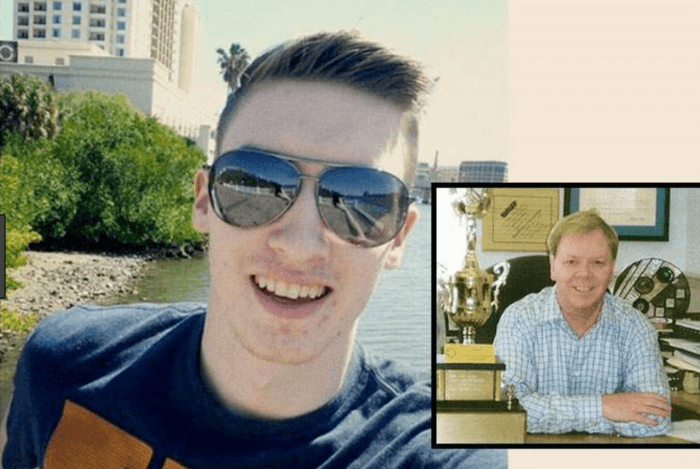 Practicing out of Tampa Bay, Walt Blenner is a personal injury lawyer who also dabbles in estate planning. And yes, he also represents lottery winners. The list of people he has helped includes the winner of a $3 million scratch-off and, more recently, 20-year-old Shane Missler, winner of the $450 million Mega Millions jackpot. Blenner also provides insightful blog posts on his website and offers guidance to winners over the phone.
You can contact him at:
Willis Law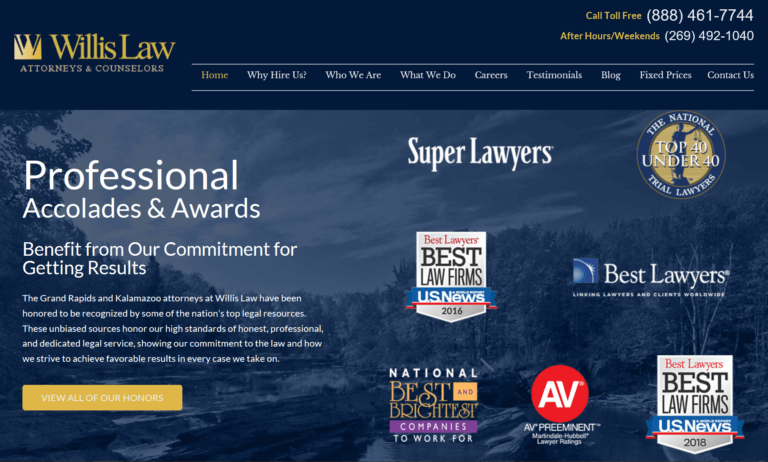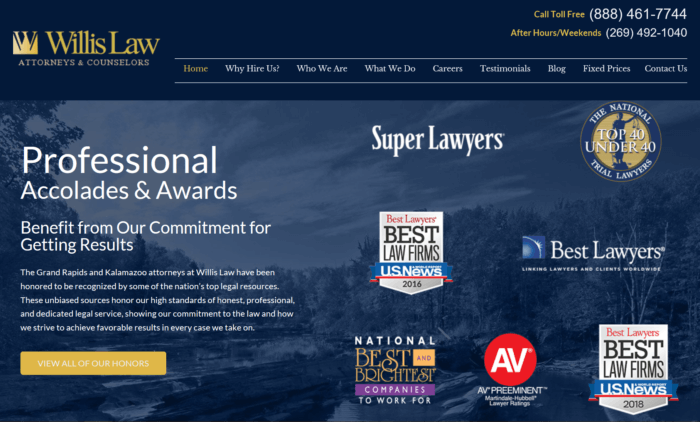 If you're looking to hire a team of lawyers, Willis Law might just be a perfect fit. They have years of experience when it comes to estate planning and asset protection – especially when it comes to people of high net worth. That means they can help you plan your next steps, protect you and your winnings, educate you, and more.
You can give them a call, and receive a complimentary consultation, at:
Toll Free: (888) 461-7744
After Hours/Weekends: (269) 492-1040