How to Win the Lottery Guaranteed
Last Updated: June 18, 2019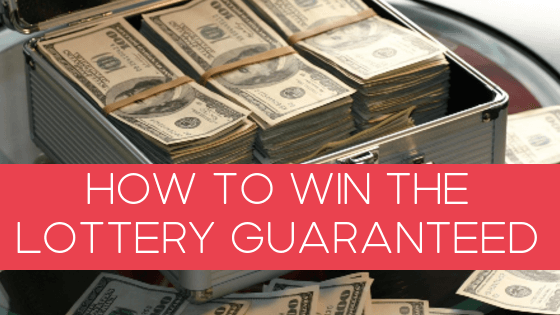 What do Kellogg's Corn Flakes, a biomedical researcher and MIT math students have in common?
They are all players in 3 lottery success stories – they figured out how to win the lottery guaranteed! All by playing one game – Cash Winfall, a would-be model for lottery games.
The thread connecting these lottery winners begins and ends in Massachusetts, the state with the biggest lottery spenders. Who are these folks who made millions playing the lottery?
Read Their Winning Lottery Stories
Jerry Selbee, a retired materials analyst from Kellog's, the mega-cereal maker in Battle Creek, Michigan. In three minutes, he found a loophole in Michigan's Cash WinFall lottery game and founded a syndicate that pooled money together to buy millions of dollars in tickets. After Michigan shut down this game, he drove to Massachusetts where a similar game was launched. He and his wife personally netted $8 million before taxes!
Ying Zhang, a biomedical researcher in Boston. He also found a flaw in the same Cash WinFall game in the Massachusetts State Lottery. Quitting his day job, he formed the Doctor Zhang Lottery Club Limited Partnership. It's not clear how much his betting club netted but research showed that the Lottery Club is not active. Hopefully, he was able to return to his day job.
James Harvey and Yuran Lu, two MIT students. Their journey to lottery success initially began in 2005 as Harvey's independent study project at MIT, comparing Powerball to Mega Millions. His research led him to a profit-making operation playing the Cash WinFall games. In 2010, Harvey and fellow MIT alumnus, Lu created Random Strategies Investments LLC, named after the dorm where this business venture was formally hatched. It's not clear where these two entrepreneurs are today. At the very least, hopefully their winnings paid off two very expensive college tuition.
Strangers in real life, these guys were all united in their mission to beat the lottery system by using their brain power and love for mathematics. Eventually, after a lengthy investigation, the state of Massachusetts faced the music and closed the loopholes on Cash Winfall. No harm, no foul. Nobody was prosecuted. Just some lottery officials with a lot of egg on their face.
Most of us are not blessed with the ability to spot patterns and complex mathematical sequences like these guys. But we can hope and dream. Maybe even duplicate their strategies. Or can we?
Many people believe they have a winning system on how to win the Powerball lottery guaranteed or to win the Pick 3 Texas Lottery guaranteed, one of the more popular games from the Lone Star state. Either way, you will need to have the time, money and patience to bankroll these get-rich schemes.
A Few Tips on How to Win the Lottery Guaranteed
I have some ideas for you to increase your odds of winning! Some tried and true, others so-so. Either way, the chances of you winning the lottery percentage-wise are really not that great.
Yeah, yeah. We've all heard the story that we have a better chance of getting struck by lightning than winning the Powerball or Mega Millions lottery.
The National Lightning Safety Institute claims as of June 16, 2019, there were a total of 1,171 deaths by lightning. Mexico leads the pack with 223 deaths with the United States at the #9 spot with 50 deaths. I'm not sure if this is a good or bad statistic but get yourself out of the house and buy some tickets!
Here are some tips on how to win the lottery guaranteed:
Hang out with the math nerds to get some lottery tips. You know where they congregate. Infiltrate their nest. Speak their language to fit in and sprinkle the conversation with probability terminology, like discrete probability space, binomial coefficient and hypergeometric distribution. Learn to tell a math joke. "A biologist, a physicist and mathematician walk into a bar." Just make sure the math person isn't the punch line.
Date a math whiz. Most likely you'll need to make the first move. Not a chess move. Or a chest move. Simple eye contact is a good starter. This is considered first base in their world.
Play the less popular games, like "Hot Spot", "Pick 3" and "Fantasy Five". Better odds than huge multi-state lotteries. Case in point is the popular Pick 3 in the Texas State Lottery. Players pick 3 numbers from "0" to "9" choose how to play them, the number of drawings and the time of day.
Start a lottery pool and declare yourself the team captain. The goal is to create the largest team ever created in U.S. history. The total population stands at about 328 million Americans today, minus a few million minors. Recruit, organize and start a campaign to buy as many tickets as possible. Just don't quit your day job.
Create a lottery song playlist for inspiration – Lucky Star and Material Girl by Madonna, Billionaire by Travis McCoy featuring Bruno Mars, and Luck Be A Lady Tonight by Frank Sinatra. Upbeat music puts everybody in a positive mood. Crank up the volume and feel the good luck coming your way!
Visualize winning. Can the power of positive thinking and the law of attraction guarantee winning the lottery? Ask Cynthia P. Stafford who won $112 million California Mega Millions jackpot in 2007. She claimed that she "willed" her mega win and she has 112 million reasons to prove her winning theory.
Buy every single possible combination of numbers. In order to do this, you would need several hundred million dollars sitting in your bank account. On second thought, if you already have several hundred million dollars, why are you playing the lottery? You're already a winner!
Don't forget to play Second Chance! Lots of players overlook this. Depending on the lottery, players may need to register to play for this second draw. Check the local lottery's website for details – restrictions do apply.
Double check and triple check to see if you have the winning numbers! Mistakes do happen! Here are some ways to see if you're a guaranteed winner!

Watch the live draw televised in your state or country.
Check for the winning numbers in your local newspaper.
Use the official lottery scan machine in retail stores. Scan your barcode to see if you won!
Download the mobile app to your smartphone to scan your ticket.
Call the toll-free 800 number or official lottery contact number to see if you have the winning numbers.

Sign the back of your ticket! This is the only way to identify you as the rightful winner and owner of the physical ticket. If you have the winning numbers, you won the lottery guaranteed!
Save your losing lottery tickets for tax purposes. You can write off gambling losses, only if you itemize your deductions. Trust me, this will either bring a smile or frown from your accountants and Uncle Sam. And make sure you save every lottery ticket and scratcher, winner or loser. A cautionary tale is to beware of folks trying to buy your losing tickets. These are potential scam artists trying to pass of your tickets as theirs to avoid paying taxes on their lottery winnings.
Books on How to Win the Lottery Guaranteed
Increase your chances and beat the odds of winning the lottery by reading a book written by those who did it! These authors are taking advantage of their winnings and found a way to increase their earnings by sharing their secrets and strategies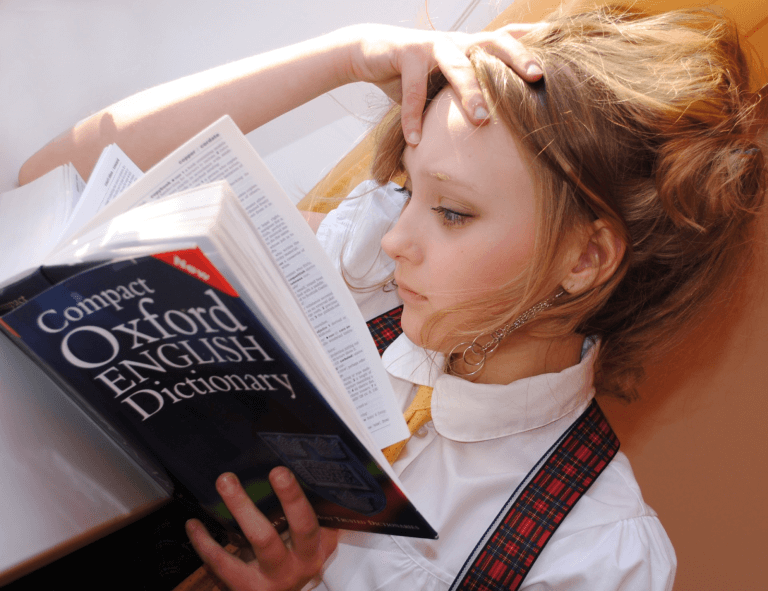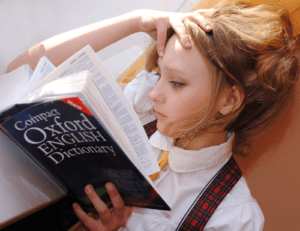 Check these out:
To wrap this up, you are now on your way to win the lottery guaranteed. Feel free to share these tips and lottery books with your friends and family. And don't be shy about sending us feedback.
Though it only takes one ticket to win, sometimes it takes a village to develop a winning lottery ticket strategy. Ask Jerry, Ying, James and Yuran.
Let's be honest. There's no fool-proof method to guarantee winning the lottery. This is a game of chance. But for a few measly dollars, this ticket can be your ticket to paradise!