Believe it or not, lottery prizes worth billions of dollars go unclaimed every year. On May 25, 2016 a winning ticket purchased at a New York City deli went unclaimed. The prize that was at stake? $24 million.
Sure—most of the time, unclaimed prizes are attributed to people simply not bothering to check their numbers. However, sometimes it's a more serious and not easily remedied reason: lost lottery tickets. It happens. So, what happens in case you lose yours? It depends, really.
The Common Lottery Rule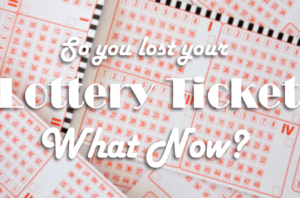 It shouldn't come as a surprise that different lotteries have different rules, but what you may not know is that almost all lotteries will tell you that they are not liable for lost tickets. If you lose your ticket, that's on you—most lotteries aren't responsible for paying out on lost tickets.
That said, some lotteries—like UK's National Lottery—can make some exceptions. Players who lose their tickets can lodge an appeal not longer than 30 days from the relevant draw. To prove you own the said ticket, most lotteries will require you to correctly identify when and where you purchased it. If possible, telling lottery officials the numbers you played will also help your case. Finally, it'll also help if you remember what other items you bought along with the ticket.
Do Appeals Work?
Here's the thing though: if you lodge an appeal, it's not 100% guaranteed that you'll go home with your winnings. There's a lot of factors at work, after all. Of course, there have been some cases where appeals have been successful.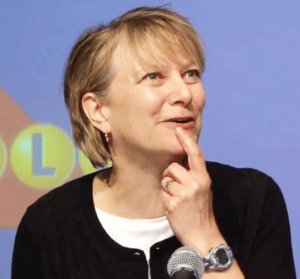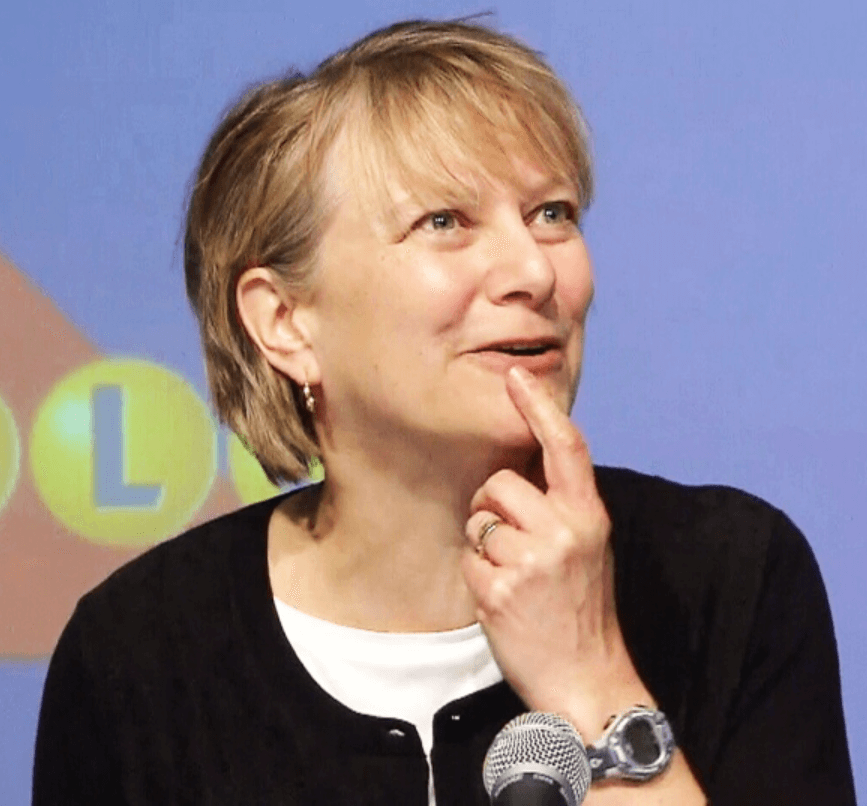 One of the most notable cases was in 2012, when Kathryn Jones, a Toronto resident, became the first winner to have ever been successfully identified by the Ontario Lottery and Gaming Corporation's claims investigation process at the time.
The ticket, which was purchased at a Shoppers Drug Mart in Ontario, Canada, matched the jackpot numbers for the November 30, 2012 draw. It would have instantly made Jones CAD$50 million richer. The only problem? No one came forward to claim the prize!
Soon after reports that a winner has yet to take home the jackpot, lottery officials were bombarded with tons of claims. The crazy part is that Jones never made a claim—she didn't know that she had won. Jones lost her ticket and had all but forgotten about it.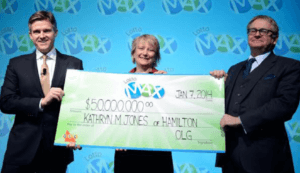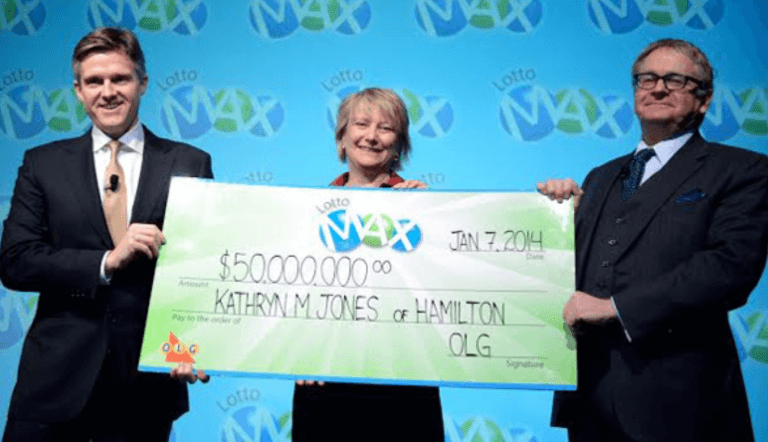 Interestingly, it was the 435 claims that prompted OLG officials to launch the hunt for the rightful winner, which ultimately lead them to the Jones' household in late 2013. But it wasn't over—they still had to conduct a thorough verification process. Jones was interviewed, credit card transactions were dug up, and store surveillance footage was reviewed. Finally, in January of 2014, Kathryn Jones received her prize.
Keep Your Lottery Tickets Safe
Prevention is still the best cure though. So, if you don't want to go through a lengthy appeals process, you need to keep your ticket/s in a secure place. Put it somewhere it won't easily fall off or get lost—like in a folder, a box, or even a safe. Don't keep them in a pants pocket for long periods. Not only are you more likely to forget that you have tickets there, they might end up getting severely damaged—especially if you absent mindedly chuck your pants in the wash.
Meanwhile, the most important thing you could do is to sign the back of your tickets as soon as you get them. Doing so won't guarantee that you'll get lost tickets back, but you can at least keep strangers from cashing in on your loss. If you don't sign your ticket, anyone can simply pick it up, sign it themselves, and laugh all the way to the bank!
Current Jackpots
Mega Millions

$ 493,000,000

Powerball

$ 147,000,000

SuperLotto Plus

$ 17,000,000

Pick-6 XTRA

$ 11,200,000

Lotto Texas

$ 8,250,000
Reviews on the Best Places to Play the Lottery Online