So You Lost Your Lottery Ticket – What Now?
Last Updated: February 12, 2023
Believe it or not, lottery prizes worth billions of dollars go unclaimed every year. Take the Oregon Megabucks lottery as an example: In 2015 alone, the game logged $5.9 million in unclaimed prizes.
Sure, most of the time, prizes go unclaimed simply because people don't bother checking their numbers. However, sometimes it's a more serious and difficult situation: lost lottery tickets. Yes, it happens. So what should you do when you lose yours?
Can You Win with a Lost Lottery Ticket?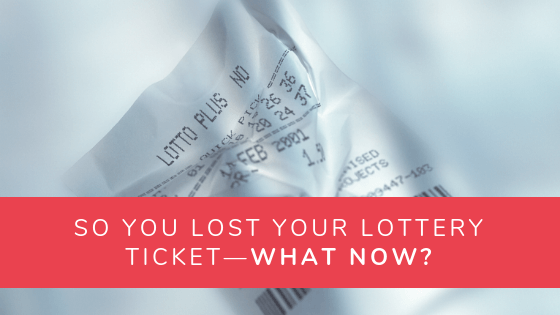 Different lotteries have different rules. But many have one rule in common: they'll tell you that they're not liable for lost tickets. If you lose your ticket, that's on you — and the lottery isn't responsible for paying out on lost tickets.
But some lotteries (like the UK's National Lottery) can make exceptions. Players who lose their tickets can lodge an appeal no longer than 30 days from the relevant draw. To prove that you own the ticket, many of these lotteries will ask you to correctly identify when and where you bought it. If possible, you can help your case by telling lottery officials the numbers you played. Finally, it'll also help if you remember what other items you bought along with the ticket.
Here's the catch: an appeal is not a 100% guarantee that you'll get your winnings.
Do Appeals Work?
Of course, there have been successful appeals.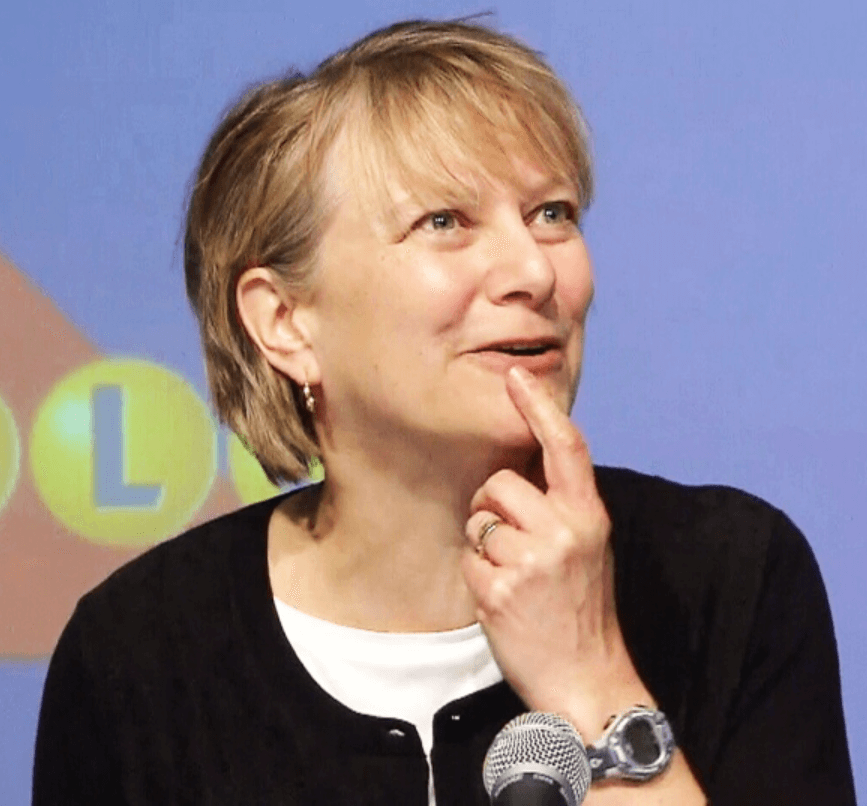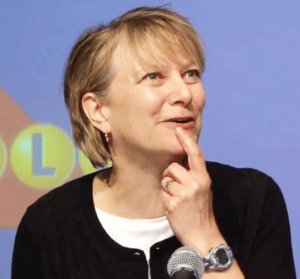 In 2012, for example, there was Kathryn Jones. The Toronto resident was the first ever winner to have been successfully identified by the Ontario Lottery and Gaming Corporation's claims investigation process.
The winning ticket for the November 30, 2012 draw was bought at a Shoppers Drug Mart in Ontario, Canada. The winner would have been CAD$50 million richer.
The only problem? No one came to claim the prize!
Once word got out that nobody had claimed the jackpot, people bombarded the Ontario Lottery with claims. Funnily enough, Kathryn Jones was never one of those people. She didn't know she'd won! Jones had lost her ticket and forgotten about it.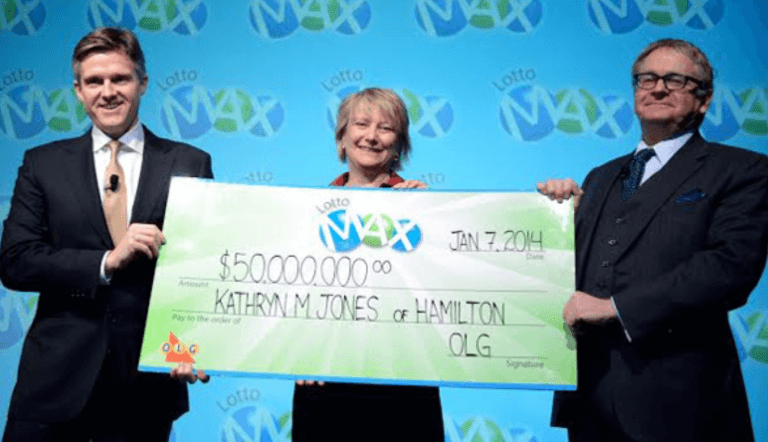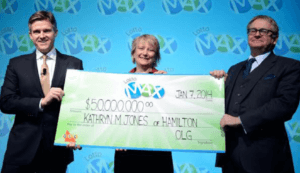 With 435 claims on their plate, Ontario Lottery officials decided to hunt for the rightful winner. Their search ultimately led to Kathryn Jones in 2013—but that was only the beginning.
Having identified a possible winner, the Ontario Lottery now needed to conduct a thorough verification process. They interviewed Jones, dug up credit card transactions, and even reviewed surveillance footage from the store!
Finally, in January of 2013, Kathryn Jones received her prize.
How Do You Keep Your Lottery Tickets Safe?
Not everybody will have Kathryn Jones' luck, though. And not all lotteries will exert as much effort as the Ontario Lottery and Gaming Corporation!
Prevention remains your best bet. If you don't want to chance a lengthy appeals process, follow these tips to secure your ticket:
Put your ticket somewhere it won't easily get lost, like a folder, box, or even a safe
Don't keep your ticket in your pocket for long periods of time
Sign the back of your ticket as soon as you get it
Careful storage protects your tickets from severe damage. The rules vary from lottery to lottery, but in most cases, you probably can't claim your winnings with a torn and drenched ticket that took a spin in your pants pocket on laundry day.
As for signing the back of your tickets, this helps prove that you own the tickets! Your signature won't guarantee that you'll get a lost ticket back, but it will keep strangers from cashing in on your loss. Otherwise, anyone can just pick up your unsigned ticket, sign it themselves, and laugh all the way to the bank!