Impact of the Changing Payments Ecosystem on the Gaming Industry: The Future of Cryptocurrency and E-wallets
Last Updated: February 7, 2023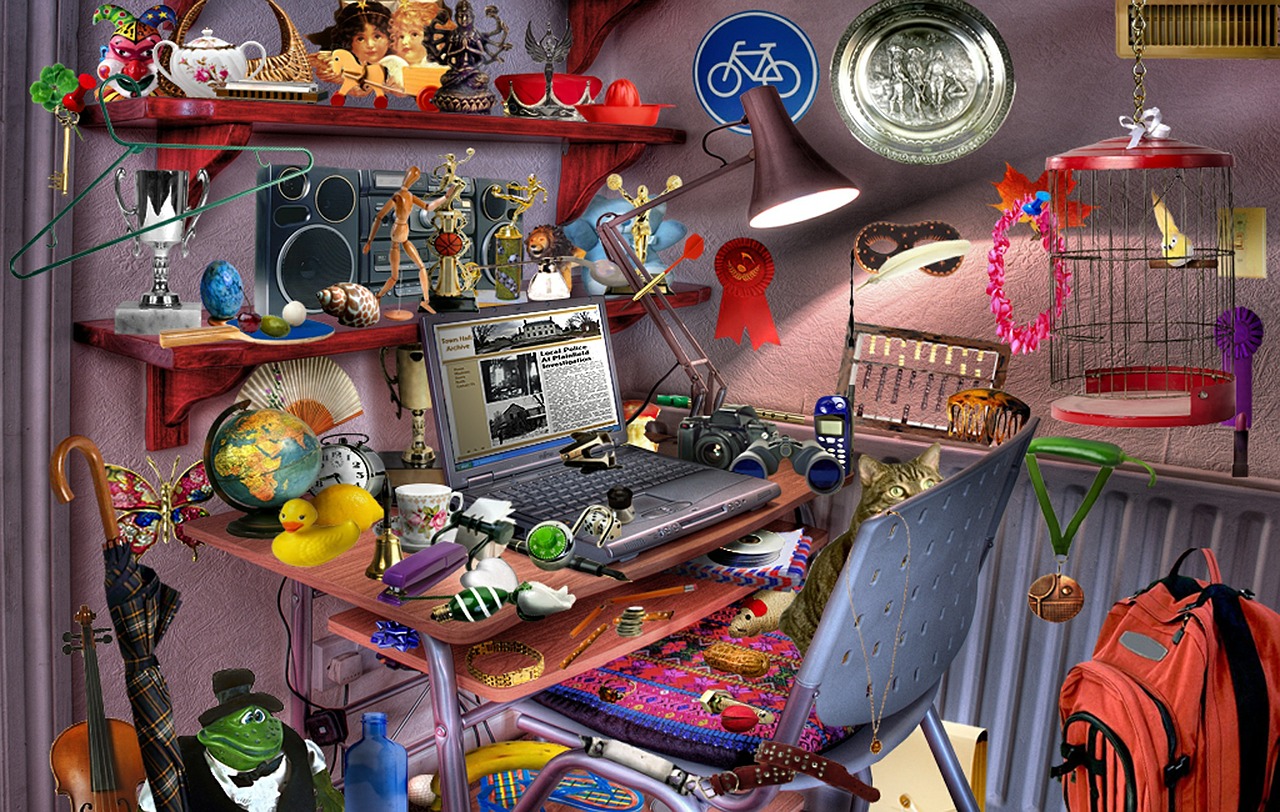 The gaming industry is undergoing a significant shift. The payments ecosystem is evolving towards a new era of cryptocurrencies and e-wallets. According to
LotteryCritic.com
, the impact of the changing payments ecosystem is multifaceted, affecting everything from the speed of transactions to how funds are stored and managed.
Freddie Smith, an CEO of  LotteryCritic, commented:
Integrating crypto and e-wallet payments into the gaming industry is particularly advantageous because it eliminates the need for third-party payment processors. This means that users don't have to go through traditional banking channels, which can be slow and unreliable. Moreover, crypto and e-wallet payments are more secure than traditional systems since they use sophisticated encryption algorithms.

Lotterycritic CEO Freddie Smith
Advantages and Opportunities of Cryptocurrency and E-wallets in the Gaming Industry
Cryptocurrency has widespread recognition as a form of payment, and the gaming industry is no exception. Many
online gaming
platforms now accept cryptos. Therefore, players can use them to buy in-game items or to place bets. The use of cryptos in the gaming industry offers several benefits. They include lower transaction fees, fast and secure transactions, and anonymity for players.
E-wallets
have also become increasingly popular in the gaming industry. Players use them to store funds and make transactions within the gaming platform. E-wallets offer several advantages, such as ease of use, fast dealings, and storing multiple currencies in one account. With the integration of e-wallets and cryptos, players can make quick and secure transactions.
The adoption of cryptos and e-wallets in the gaming industry has also opened up new revenue streams for gaming companies. For example, some gaming companies now offer
in-game purchases
using cryptocurrencies. Thus, allowing players to buy items using their digital assets. This has created a new market for gaming companies and has provided an opportunity for them to increase their revenue.
Challenges in the Adoption of Cryptocurrency and E-wallets in the Gaming Industry
The gaming industry has seen a rise in adopting crypto and e-wallets as payment. While these payment methods offer several benefits, adopting cryptos and e-wallets has challenges.
One of the significant challenges is the volatility of crypto prices. Crypto prices can fluctuate rapidly and unpredictably. Thus, it can affect the value of in-game purchases made using cryptocurrencies. The unpredictability can create confusion for both gaming companies and players.
Besides, there is also a need for more regulation in the cryptocurrency market. The lack of rules makes it difficult for gaming firms to operate within a legal framework. Moreover, the lack of regulation also exposes players to security risks, such as hacking and theft.
Integrating cryptocurrencies and e-wallets into the gaming industry can also present technical challenges. Investors must ensure systems and processes used for transactions are secure and user-friendly. This requires significant investment in technology and infrastructure. The cost implications can hinder small and medium-sized gaming firms from investing.