Online Gambling & Betting Industry is Projected to Reach $145.6 Billion by 2030
Last Updated: February 2, 2023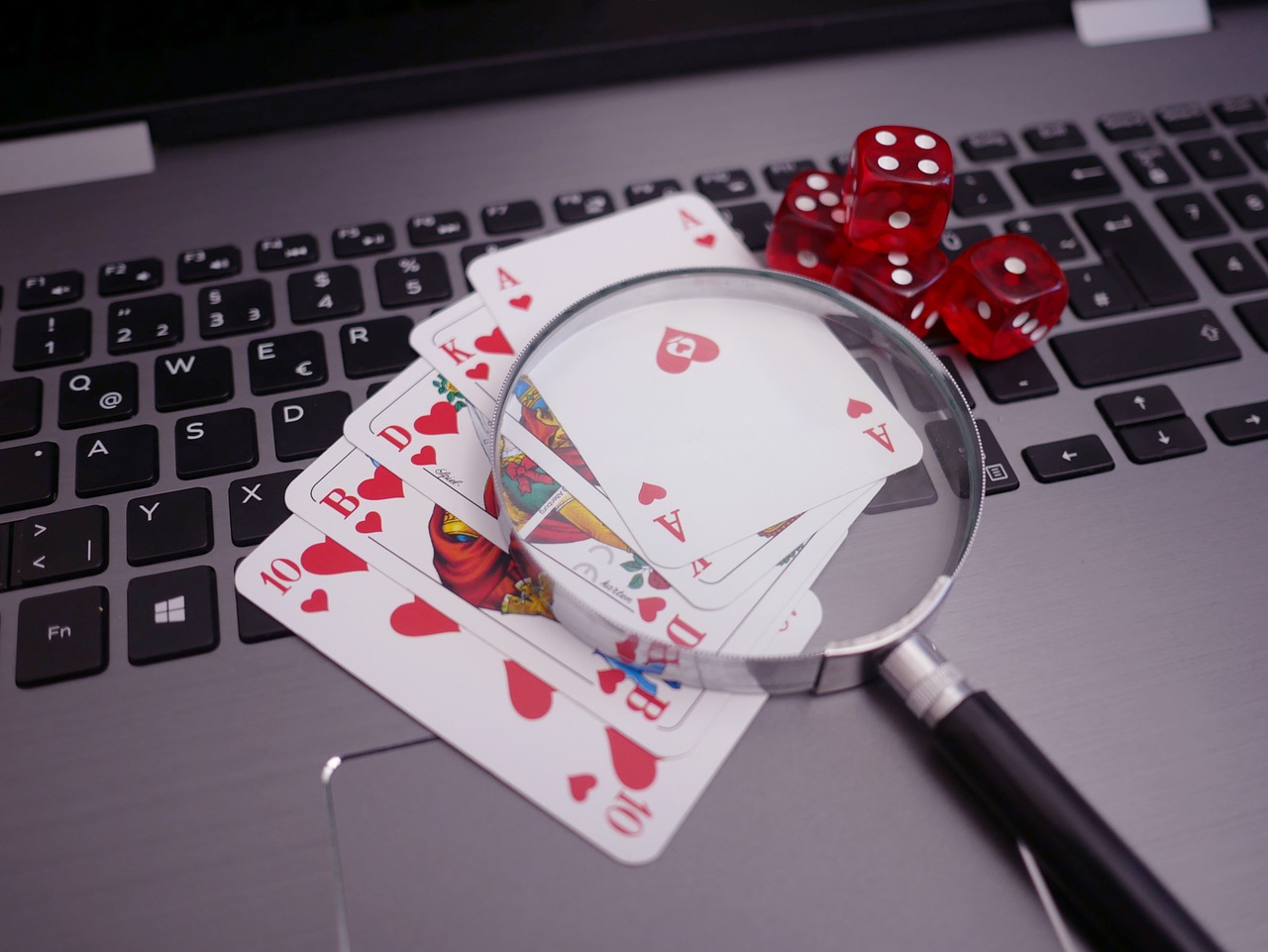 The online gambling and betting industry is experiencing growth due to
digital transformation
. It is easier and more accessible for people to place bets and play games from home. The industry has surged with the increasing use of smartphones and the internet. Undoubtedly, the online gambling & betting industry is poised for massive growth.
LotteryCritic.com
predicts that the global online gambling & betting industry will attain a valuation of $145.6 billion by 2030.
Freddie Smith, CEO of LotteryCritic, spoke on the data:
The gambling and betting industry has unlimited potential. Digitalization revolutionises how we gamble and bet. As technology improves, more people become comfortable with online gambling. Also, the availability of mobile devices and the global internet penetration are driving this growth.

LotteryCritic CEO, Freddie Smith
Convenience & Accessibility Driving Market Growth
The
online
gambling and betting industry has undergone a digital transformation recently. As a result, online gambling and betting are more convenient and accessible. In addition, smartphones and tablets allow consumers to place bets and participate in games anywhere, anytime.
Besides, online platforms provide various options, from sports betting to casino games. Thus, making it easy for consumers to find what they want.
The amount of money staked on gambling and betting products and services is increasing. The increase shows people are willing to gamble.
A Thriving Industry With Unlimited Potential
The online gambling and betting industry has come a long way since its inception. So far, it has proven to be a lucrative market with unlimited potential. The industry is set to reach new heights with technological advancements. The industry's growth will create new opportunities for entrepreneurs and investors.
Regulating online gambling and betting
in various countries presents a massive industry opportunity. Governments worldwide are recognizing the potential tax revenue that can come from the industry. As a result, more nations are choosing to regulate and legalize it. This provides consumers with a safer and more secure environment and opens up new markets for industry players.
The online gambling and betting industry is on the cusp of explosive growth. So, the industry players are well-positioned to take advantage of this trend.
Convenience, accessibility, and regulation all drive market growth. Thus, the future looks bright for the industry and its stakeholders.