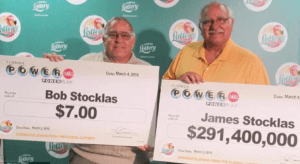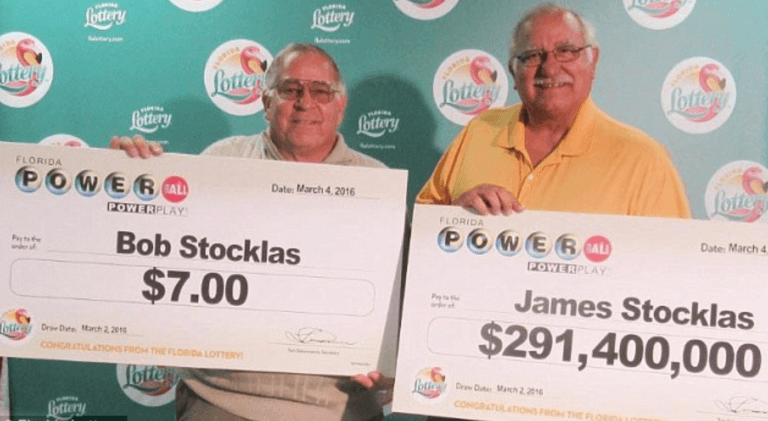 Bob and James Stocklas made headlines when they won the US Powerball draw on March 4, 2016. They featured in stories on CNN, ABC News, The Huffington Post, and more. Since then, the hubbub has yet to die down completely.
The Stocklas brothers didn't win a record-breaking jackpot. Combined, their prizes come in a little north of $290 million. That's nothing to sneeze at, but it's peanuts compared to the Powerball's recent, record-shattering $1.58 billion prize.
The Stocklas brothers didn't scam the lottery, either. They had legitimate wins, and they didn't even use any complicated strategies to make sure they had winning tickets. Like many other lottery winners, Bob and James Stocklas have luck to thank for their multi-million jackpot.
So what made the Stocklas brothers a bigger story than some of their fellow lottery winners? Two words: entertainment value.
The Big Win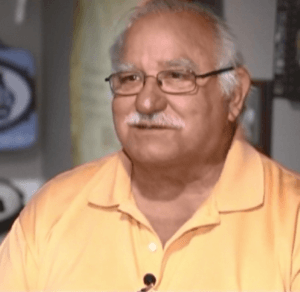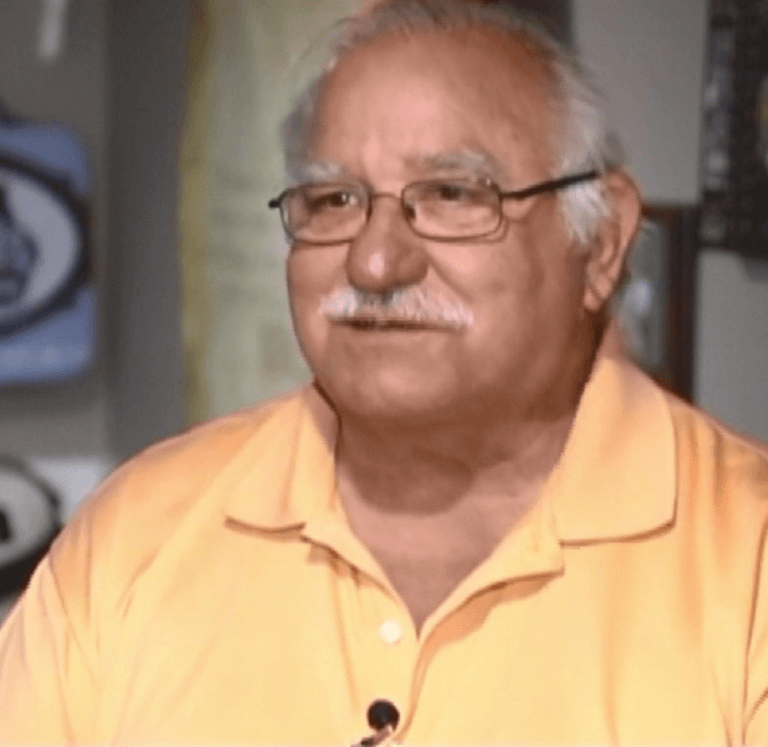 James Stocklas, then 67 and a Pennsylvania senior district judge, bought his winning ticket on the way home from a month-long fishing trip with his brother Bob in the Florida Keys. They stopped by a Tom Thumb store in Marathon, Florida, where they bought a bag of ice and $10 in Florida Lottery tickets.
The shock of a lifetime would be waiting for them in Pennsylvania. While having breakfast with his friend Anna at their usual diner, James Stocklas checked his lottery numbers. It didn't take long for both of them to start yelling and jumping around.
James Stocklas had just become the sole winner of a $291 million jackpot.
About Bob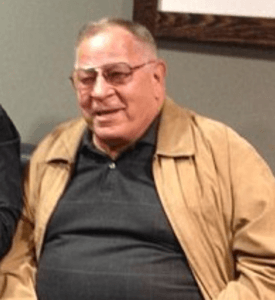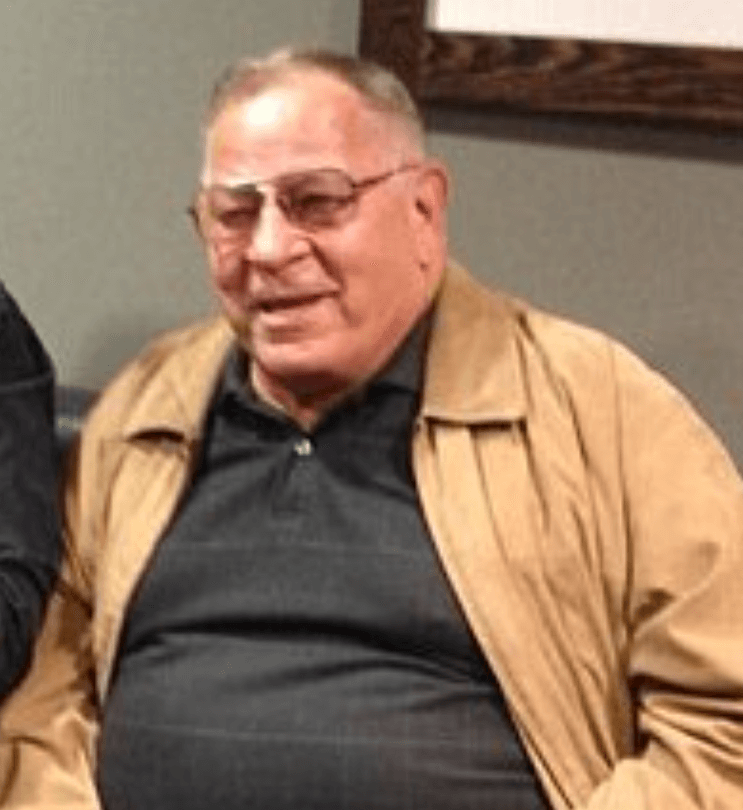 What about James' brother, Bob? As it turns out, he won in the same Powerball draw as his brother! He had slightly less cause for celebration, though.
Bob Stocklas took home a measly $7.
Sibling Rivalry, Magnified?
If you only knew James and Bob Stocklas by the memes spawned from their publicity photo, you would think they had a bitter sibling rivalry going. They've certainly made many siblings think twice about buying lottery tickets together.
Luckily, the Stocklas brothers' relationship couldn't be farther from the memes.
In an interview with Lehigh Valley Live, James Stocklas described how he and Bob used to joke about what they would do if they won the lottery. When he did hit the jackpot, James revealed that he had a ready answer. When interviewed by the New York Daily Post, he said, "Family's family. He's not going to worry about anything."
The Generous Judge
The Stocklas brothers didn't just keep the money between them, though. Once James Stocklas discovered he'd won, he treated everybody at the diner to breakfast. Later, to claim the prize, James also spent $20,000 on a private jet to take him, Bob, and their buddies to Florida.
Beyond that, James also split his prize equally with two friends: Barry Bartakovitz and Anna, the same friend who was with him at the diner. All three had been friends for over 40 years, and they frequently formed lottery pools for big draws. Since James opted for a lump sum payment of $191,470,307.58, all three took home $40 million each, after taxes.
From Struggle to Success
In an interview with local publication Lehigh Valley Live, the Stocklas brothers contrasted their lucky win with their difficult childhood. James and Bob grew up in the Clearfield Public Housing Development before the family's eventual move to Lower Nazareth Township. During the Bethlehem Steel Strike, with their father William then working for Bethlehem Steel, the family found themselves scrounging potatoes for food.
James Stocklas went on to work as a floor sweeper, then a millwright at Bethlehem Steel. Bob also joined him at the company. In the 1970s, James quit his job to run for jury commissioner and won a 4-year term. From there, he went on to a seat in the city council before spending almost 32 years as district judge. James had been retired for 7 years when he won the Florida Lottery jackpot.
In that same interview, Stocklas said that the lottery win would let him "take care of [his] children the right way." Aside from helping his brother Bob, James Stocklas said he would use the money to buy a handicapped-accessible home for his son Jimmy, who is legally blind and disabled. He would also help support his daughter Teresa and her family.
Stocklas also seemed intent on paying his luck forward, with plans to donate some of his winnings to various charities. As for his job as district judge, he quickly told court administrators that he would be back on the bench despite his jackpot win.
It turns out the Stocklas brothers' story is less of a sibling rivalry and more of a family triumph. If anything, Bob seems to be the luckiest one—what with having a generous soul like James for his brother.
Would you have done like James and shared the wealth? Share your thoughts in the comments!
Current Jackpots
Mega Millions

$ 88,000,000

Powerball

$ 50,000,000

SuperLotto Plus

$ 24,000,000

New York Lotto

$ 8,000,000

New York - Cash4Life

$ 7,000,000
Reviews on the Best Places to Play the Lottery Online