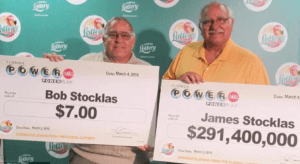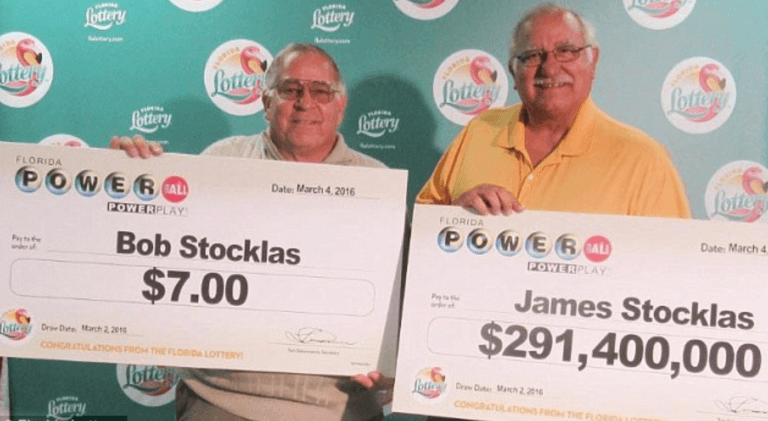 When Bob and James Stocklas won in the March 4, 2016 draw of the US Powerball, people took notice. Websites like the Daily Mail and Huffington Post—and more—quickly ran their story. Even today, the brothers are still being talked about in some capacity. Why is that?
It's certainly not because they won a record-breaking jackpot (they didn't). Combined, the brothers' winnings—hovering around the $290 million mark—isn't really all that impressive. Yes, $290 million isn't something to scoff at, but it was peanuts compared to last year's insane record-shattering $1.58 billion Powerball win.
The reason the Stocklas brothers' story became a hot topic at the time was simple: it was amusing.
The Big Win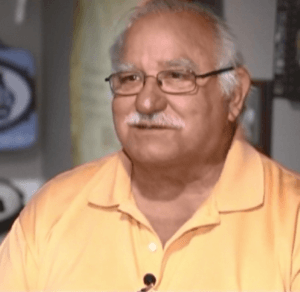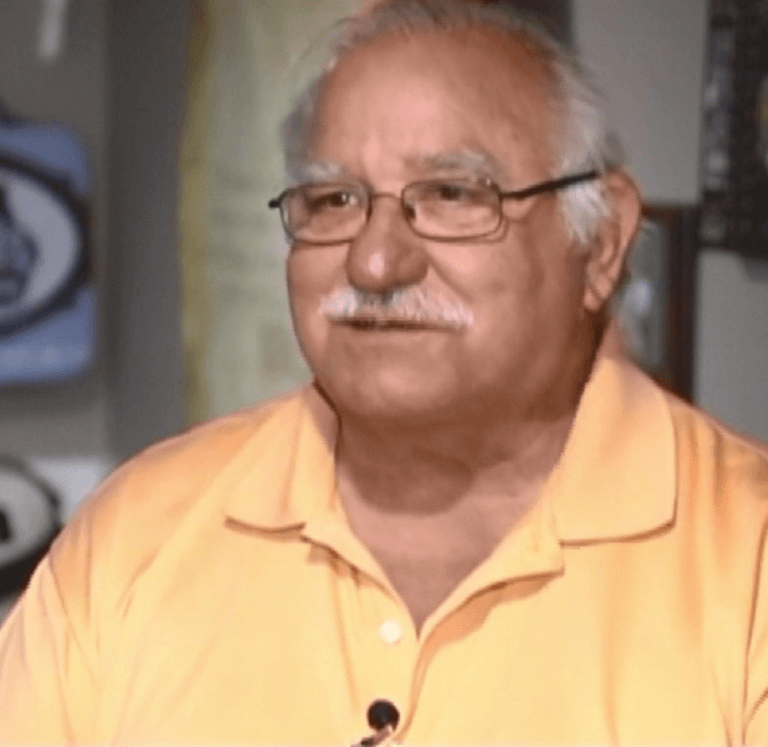 During the drive back home after a month-long holiday in Florida with his brother Bob, Pennsylvania Senior District Judge James Stocklas, then 67, went to a Tom Thumb store and bought Powerball tickets worth $10. His brother decided to follow suit and bought his own.
It wasn't until they had returned home that the brothers got the shock of their lives. James and his friend Anna were eating breakfast at a diner when he remembered to check his lottery numbers. Soon, James was yelling and jumping around, and the restaurant was in chaos.
James Stocklas learned that he had just become the sole winner of a $291 million jackpot.
About Bob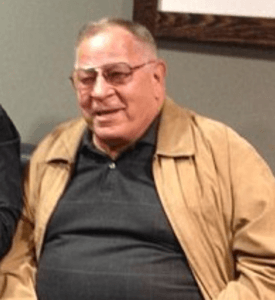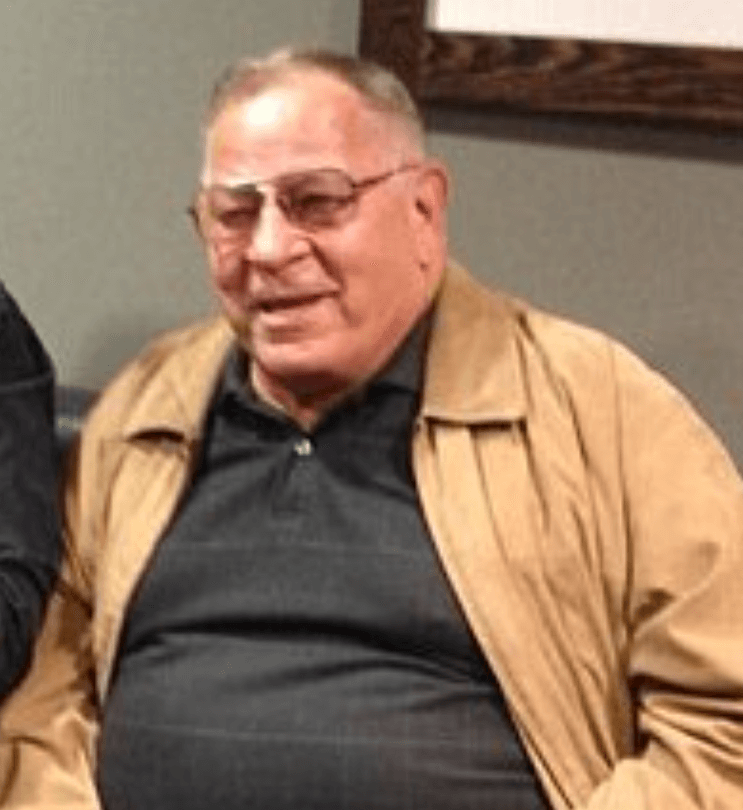 What about James' brother, Bob? Well, as luck would have it, he also won in the same Powerball draw as his brother did! Awesome, right? Well, let's just say he certainly wasn't jumping for joy when he learned of his win.
Bob Stocklas' prize was a measly $7.
Sibling Rivalry, Magnified?
One look at Bob and James Stocklas' publicity photo will make you think twice about playing the lottery with your sibling. Judging by the photo alone—and without any context—it certainly seems that the brothers have taken sibling rivalry to a whole new level.
Of course, the publicity photo that has become fodder for sibling rivalry memes doesn't tell the entire story. James, as it turns out, is quite the generous soul. In fact, when interviewed by the New York Daily Post, he said, "Family's family. He's not going to worry about anything."
The Generous Judge
Bob wasn't the only one James showered with his generosity. He certainly isn't a stingy fellow. Even before he received his prize, he treated everyone at the diner to breakfast when he learned of his big win. Heck, with the help of a friend, James even chartered a private jet so that he, along with his buddies and his brother, could immediately go back to Florida to claim his prize. The trip cost him a cool $20,000.
James also split his prize equally with two of his friends and frequent lottery pool buddies, Barry Bartikovitz and Anna. This means that, after receiving his lump sum payment of $191,470,307.58, he went home with only $40 million, after taxes.
As if that weren't enough, the generous judge said that he would be using his money to help his family; set up trust funds; and donate to various charities. He also added that he had no plans of quitting his work. Talk about dedication!
Looks like Bob is the real lucky one—what with having such a giving person as a brother. Would you have done the same as James and shared the wealth?
Current Jackpots
Mega Millions

$ 493,000,000

Powerball

$ 147,000,000

SuperLotto Plus

$ 17,000,000

Pick-6 XTRA

$ 11,200,000

Lotto Texas

$ 8,250,000
Reviews on the Best Places to Play the Lottery Online