How Does Online Lottery Work?
Last Updated: May 6, 2021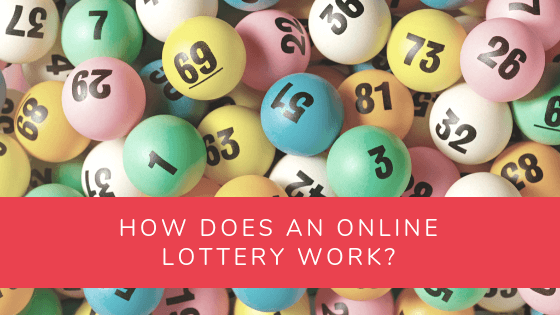 Unlike traditional lottery, online lotteries present complexities that don't exist with a brick-and-mortar outlet. But hey, this is not rocket science. We're here to teach you the ins and outs of online lottery so you can avoid nasty scammers and get the best experience possible.
First, let's take a look at the key differences between traditional lotteries and online lotteries. Why would you pick one over the other?
Traditional vs. Online Lottery
Most online lotteries aren't government-run, whereas traditional ones are. Private businesses usually run online lotteries and serve as middlemen for the actual games, such as MegaMillions, EuroJackpot, or PowerBall. You're still purchasing entries to official government-run lotteries, but with the added convenience of being able to participate in a wider pool of both national and international games.
With traditional lotteries, it is a question of geography and locale. Normally you play the lotteries available in your area unless you are willing to drive, fly or take the train to buy tickets for different lotteries. With online lottery sites, you can play in as many different games as you want—all from the comfort of your own home, office, football stadium or local pub.
Who Can Play Online Lottery?
Online lottery sites allow you to play both national and international games. That means that, for the most part, you can participate in any online lottery game from anywhere in the world, with the exception of some countries.
In India, for example, online gambling is largely prohibited, including online lottery. Some states are laxer than others similar to some areas in the U.S. This is why it's important to understand your local laws before you start trying your luck in online games of chance. Your win could disintegrate and get you in hot water with the law.
Now that you're ready to play, learn the difference between buying a ticket through a lottery agent or through a betting website!
Two Kinds of Online Lottery
Online Lottery Agents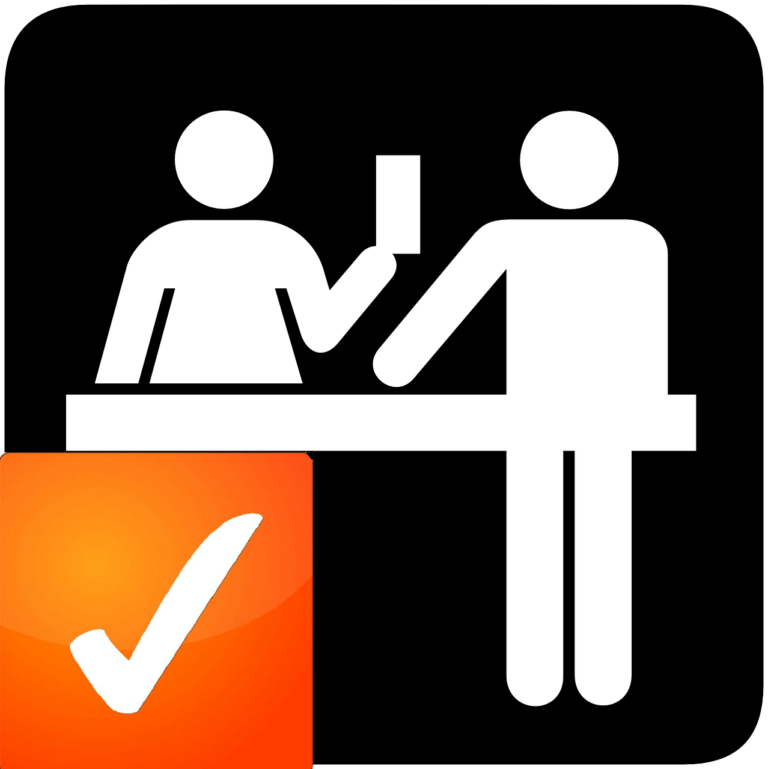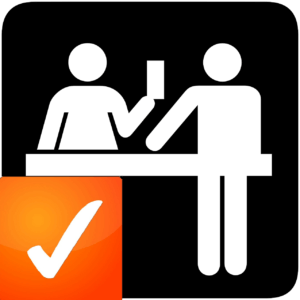 Lottery agents are online lottery sites that go out and purchase tickets on your behalf. These companies have satellite offices scattered around the globe and send their agents to buy tickets. Most lottery agents will also scan the tickets and send the copy to you for proof of ownership.
Lottery agents are middlemen. You are paying more than the ticket price for the agent to physically buy your ticket. Just check out their handling fee before you click the buy button. If you prefer not to pay the commission, then a lottery betting site might be more up your alley.
Lotto Betting Sites
These websites don't purchase tickets for you. The ticket prices are usually the same as those found in brick-and-mortar shops—with no handling fees! So how do you gain an entry to official lotteries if they don't buy tickets for you? Well, you don't.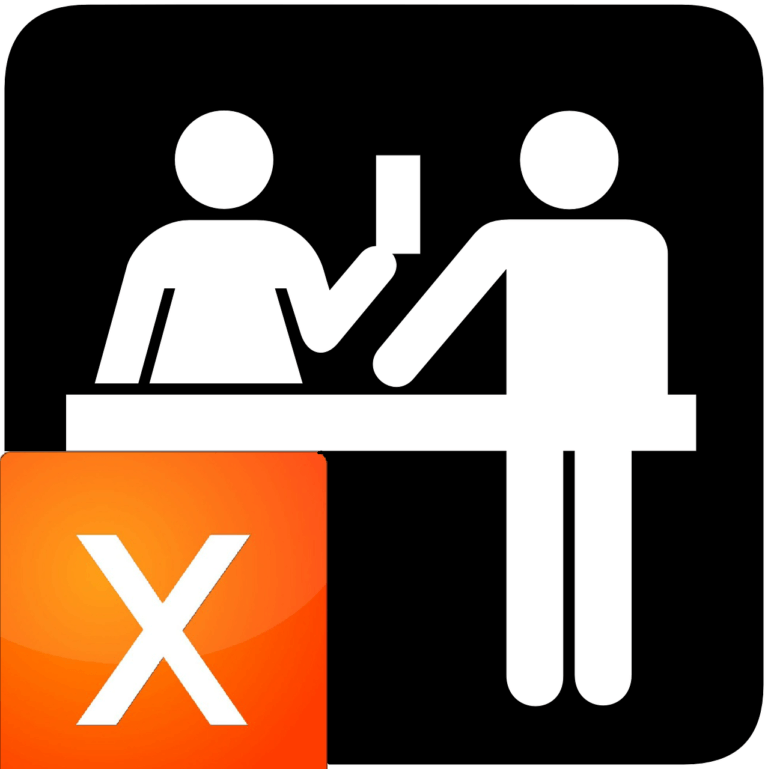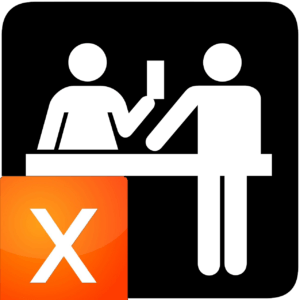 Lottery betting sites are set up so that players only bet on the outcomes of: official lottery games. In other words, they aren't really offering entry to the games they offer—you're merely a spectator, nothing more. Of course, you can still win real money here as well, but you have to make sure that the website in question has a good payout record, is regulated by a gaming commission, and has measures in place to ensure that players receive their prizes.
So, now that you know about the two types of lottery sites, let's start playing!
Playing online lottery only takes a few steps:
Go to your lottery site of choice that has SSL encryption and security logos.
Sign up for an account. These are usually free but most sites also allow you to do this step later.
Choose the game you want to play.
Pick your numbers. You can do this either manually or automatically (via Quick Pick options).
Choose the number of draws you wish to participate in or opt for a subscription if you don't want to miss a single draw.
Purchase your ticket. (Read our ultimate guide on how to buy lottery tickets online!)
Wait for the results.
Not every lottery game has the same rules. They all work in a similar manner, but most have minor rule differences. One game, for instance, may require you to choose 5 numbers from a range of 1-50, and an additional 2 from a range of 1-10. Another game, on the other hand, may require you to choose 5 numbers from a range of 1-69, and 1 additional number from a range of 1-26. The differences aren't that great but it can get confusing. Most lottery sites—the good ones, anyway—offer quick how-to's or tutorials for each of the games they offer. It won't hurt to read up on those before playing!
Online Lottery Game Types
Syndicates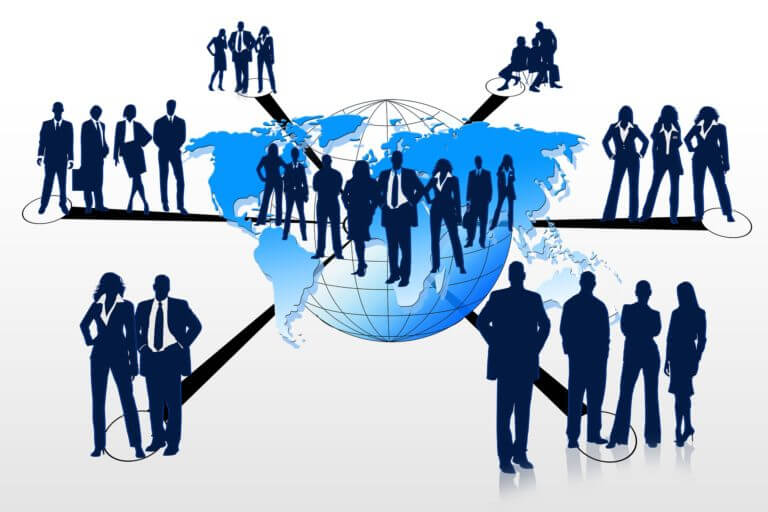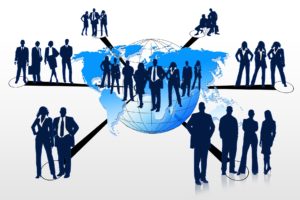 Other than the usual selection of lottery games, most lottery sites also offer group play options—also known as syndicates. These games allow you to join other players and pool your tickets to increase your chances of winning. It's true; it is easier to win in syndicates—but you share your winnings with your fellow players. You can increase your share just by purchasing more tickets. So, if you aren't particularly fond of sharing your winnings with other people, syndicates may not be for you. But for one group of 11 guys who meet once a month to play poker in California, sharing is indeed caring. They pooled together $20 each and won $779,264 in a Powerball drawing! That's a little over $70,000 per player! Though not the same as a syndicate, the California lottery offers a group play in which there is a jackpot captain managing a team or lottery pool.  It is regulated by the state and the jackpot captain must register with the state.
Scratch Cards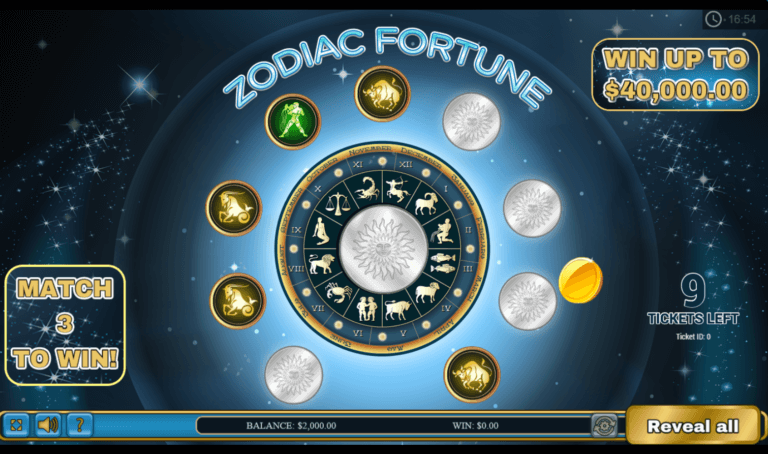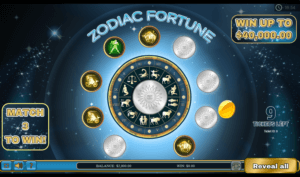 If you want to take a break from lottery games, more sites are now offering virtual scratch cards. Much like their real-world counterparts, virtual scratch cards have you "scratching" (or clicking, to be more accurate) cells to reveal what's underneath. If you get matching images, you win something. Different combinations will net you different cash prizes, with some reaching up to $300,000. If you are aiming to become a millionaire with one ticket, scratchers my not be your best bet. The prizes they offer pale in comparison to actual lotteries. The silver lining here is that the odds of winning are pretty good. [/text]
Online Lottery Payments and Payouts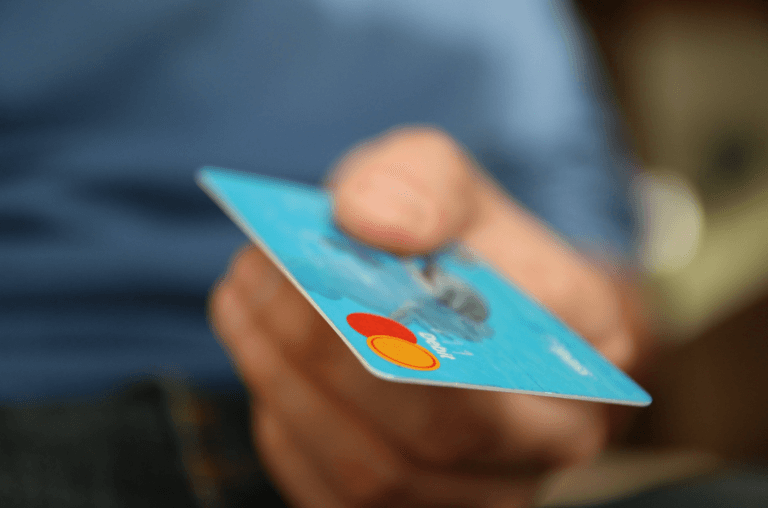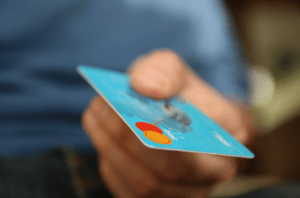 Online ticket purchases differ significantly from a traditional lottery. With online lotteries, there are numerous ways you can deposit, and even withdraw funds. Most sites offer the usual payment methods: Visa, MasterCard, and American Express.
The best sites, however, offer more options—and some accept Bitcoin transactions. My top pick, TheLotter, for instance, offers a whopping 30 deposit options, making it easier for players from all over to participate in this site's games.
Winning
When you win, most online lottery sites will immediately notify you via email or, if you prefer, via SMS. You can receive your winnings either via a direct deposit to your account, or in person.
Lottery sites usually have a system wherein if you win up to a certain minimal amount, your money will be deposited directly to your account. If your winnings go beyond this threshold, you might have to claim your prize in person. There are a few lottery sites that can claim the prize for you if you choose—though it's more likely that official lotteries will require you to be present in person.
Commissions
I've talked about how some online lottery sites add on extra fees that slightly drive up the price of tickets. This is the tradeoff you're going to have to live with for the added convenience their service offers. Please note that not every lottery agent does this. Some charge you for the actual ticket prices. So how do they make a profit? Other than bombard their website with ads, they take a percentage from your winnings. Nothing in life is free.
Are Lottery Sites Secure?
Legitimate lottery sites have certain security measures in place that ensure daily transactions are safe from malicious, prying eyes. Websites usually have SSL encryption, but those with other trust logos on their websites definitely score plus points.
Legitimate lottery sites are also regulated by gambling commissions. Protect yourself in advance and read the "Terms of Use" and "Privacy Policies" in these websites.
The Bottom Line
Online lotteries may not be as straightforward as traditional ones but that shouldn't stop you from playing. Learning the differences between the two types of lottery sites, what the allowed deposit and withdrawal options are, and how to collect your winnings, can help prevent future headaches. Knowledge is power so use it for a hassle-free, online lottery experience.