Who Won the Lottery More Than 100 Times?
Last Updated: July 27, 2020
No, this is not a trick question. It's been done but is it luck or something else? Read on!
Who Are These Lucky Winners? These Frequent Fliers?
These winners are not urban legends nor subjects of "fake news." Sure, we can all   claim winning a few bucks here and there but multiple wins earning hundreds of thousands of dollars or even millions? Legit or non-legit? You be the judge!
Clarance W. Jones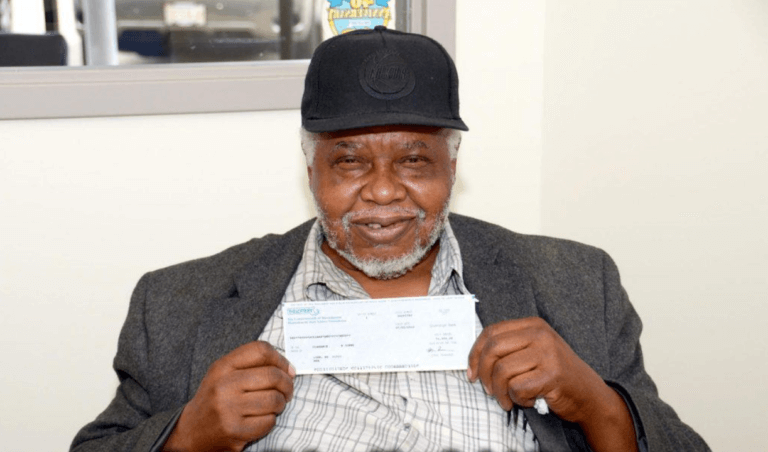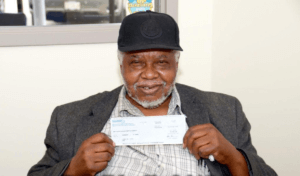 Let's start with Mr. Jones, a resident of Massachusetts who has redeemed over 10,000 winning tickets to the tune of $18 million over the span of 10 years. He's a self-proclaimed "professional gambler" and claimed he developed a methodology for winning lottery tickets which included purchasing scratch tickets in the middle of a pack, and from stores that have had recent large jackpots.
Nadine Vukovich
Nadine Vukovich, a veterinarian from Mechanicsburg, Pennsylvania and the state's most prolific winner to date, has claimed over 200 winning lottery tickets between 2004 and 2016, collectively worth $348,000. And this 12-year streak came from scratchers!
Angela Kouch
California's second most frequent winner, Angela Kouch claimed 174 draw game tickets from 2004 to 2007. Where did she buy these tickets? At her video store, MJB Video in Southern California! According to an investigative reporter who interviewed her in 2014, she admitted buying winning tickets from players and claiming them on their behalf (also known as discounting) but was busted by state lottery officials.
Ali Jaafar
A resident of Watertown, Massachusetts, Mr. Jaafar has claimed over 900 prizes from the Mass. Lottery – an average of more than four wins per day – totaling over $1 million. On one day alone, he claimed 18 prizes – 15 from instant tickets and three from Keno – worth just under $20,000. Three other members of his family are also frequent winners. Over the last six years, they've cashed 1,200 tickets worth more than $2.1 million.
The Ohio Seven
Ohio claims that 7 players won the lottery more than 100 times each – all within the span of about 3 years – from 2014-2017.
Clustered in northeast Ohio in cities like Polk, Middleburg Heights, Mentor, Garfield Heights, Niles, Centerville and Goshen, the lucky 7 residents of these cities bought their tickets at different locations in the state. One winner allegedly won the lottery 150 times since 2014, taking home over $150,000, with most of his wins playing Keno Booster at a bar!
The lottery games that proved to be the most lucrative were Keno Booster and Pick Four, which have relatively high odds of winning, depending on how one plays those games.
The Oksnes Family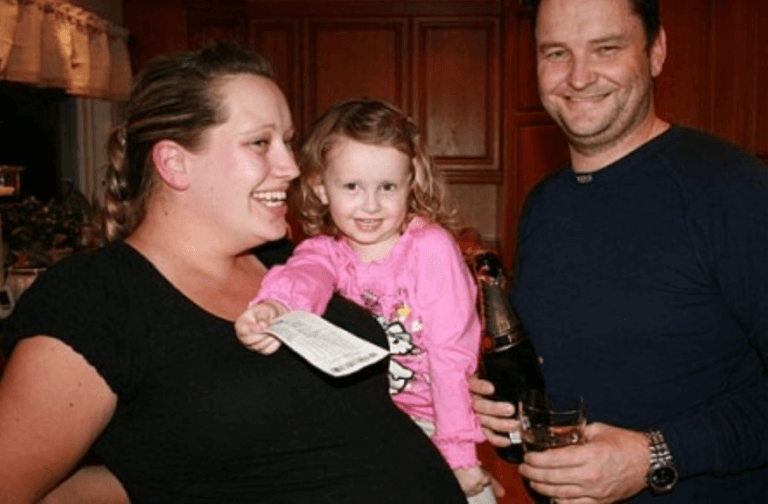 This family's winnings fall way under 50 wins but their story has a twist! Three members of the Oksnes family in Norway won the country's national lottery three times in six years, cashing in winning tickets to the tune of more than 24 million kroner or the equivalent of €3 million. Grandpa Leif, followed by daughter Hege Jeanette, and then brother Tord, all hit the jackpots right after Hege Jeanette was either pregnant or had just given birth!
The Bottom Line
Luck, strategy, cheating, debt evasion, discounting – maybe we'll never know for sure how they won. If someone has one big win under their belt, yeah, lady luck was on their side. But multiple jackpots make my scam meter buzz.  Bzzzz.  Bzzzz.  The only solution is for all lottery organizations to be a better watchdog and be vigilant about preventing fraud. Not that repeated wins are impossible – just highly improbable.