66% Of Online Casino Patrons Intrigued by the Potential of Augmented Reality Gaming
Last Updated: February 10, 2023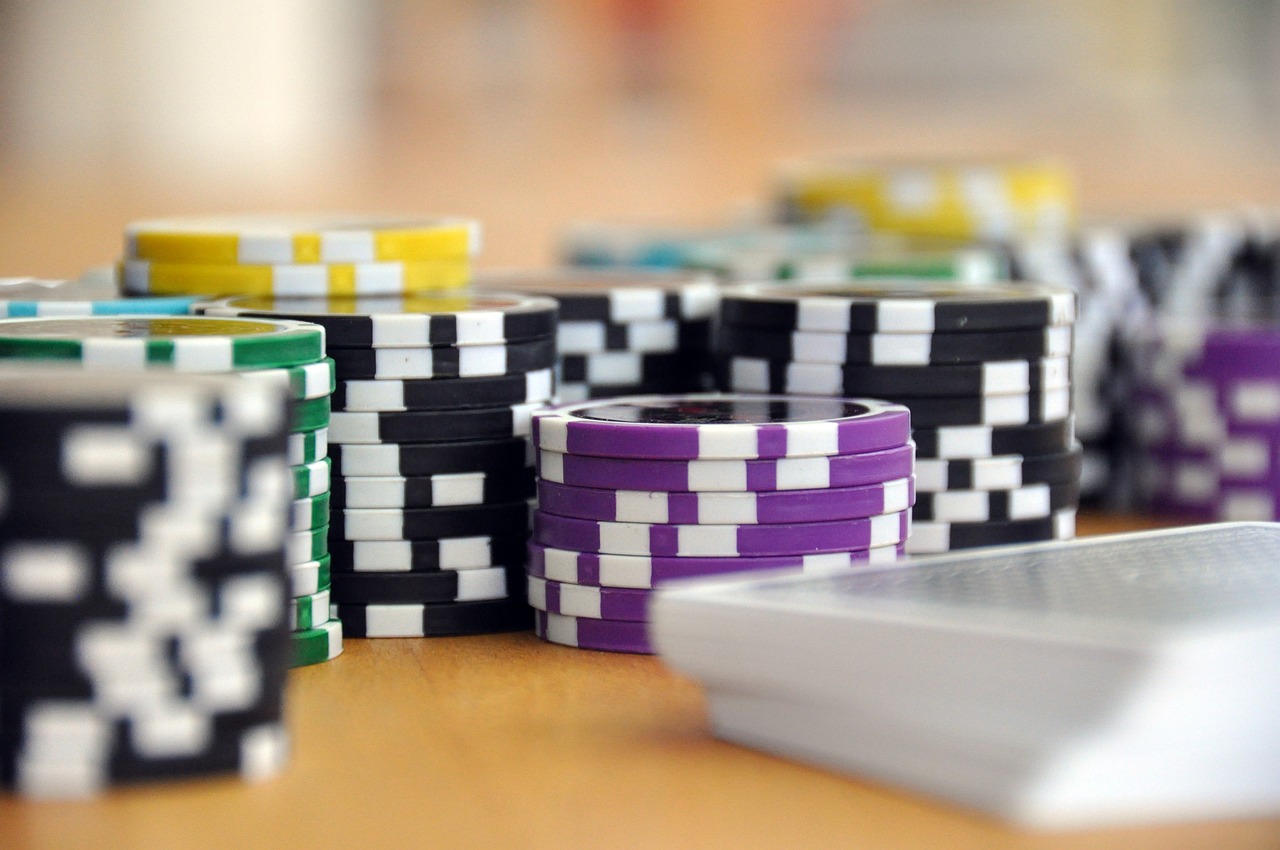 The online casino gaming industry has seen tremendous growth in recent years, but augmented reality is set to take it to a new level. According to
LotteryCritic.com
, 66% of gamers are interested in AR gaming.
Freddie Smith, the CEO of LotteryCritic, commented on the report:
Players will be able to interact with the environment and see other players in the virtual casino. AR technology will also enable players to customize their experience with various settings and features. This means that each gaming session can be tailored to the individual player's preferences.

Lotterycritic CEO, Jonathan Merry
A New Level of Immersion
AR technology will allow players to experience a new level of immersion in their online casino games. For example, with
AR blackjack
, players can see the dealer dealing with the cards in real-time, and the cards appear as if they are being sold on the table in front of them. This makes the experience much more engaging and realistic than traditional online casino games on a computer screen.
AR technology also allows for increased social interaction in online casino games. With AR poker, players can see each other's avatars in the virtual room and interact with them in real-time. This creates a more social atmosphere than traditional online casino games. In traditional online casinos, players often play alone or with anonymous players.
AR technology in online casino gaming can customize the virtual environment. Players can customize their backgrounds and select a dealer to create a unique casino experience. This level of customization enhances the immersive experience of playing online casino games with AR technology.
Bringing the Casino Experience Home
AR technology can also bring the casino experience into players' homes. With AR roulette, players can spin the virtual wheel as if at a real-life casino. This technology will allow players to experience the excitement of playing at a casino without leaving their homes.
AR technology allows players to create a realistic casino atmosphere in their homes. This saves players time and money on travel and provides a convenient way to play their favorite casino games. Furthermore, players can enjoy the casino experience in complete privacy and comfort in their own homes.