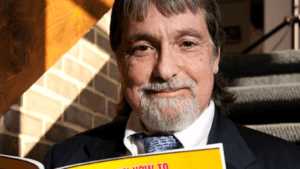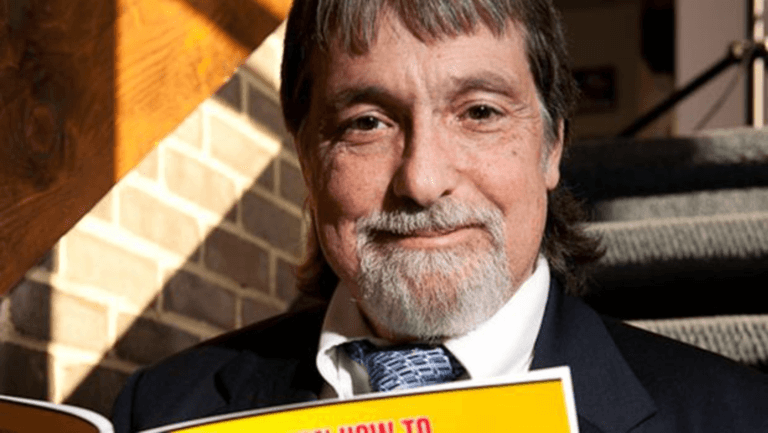 Are you a dedicated lottery player? Then you've probably heard of Richard Lustig.
If the name sounds familiar, that's because Lustig shook the lottery scene by racking up 7 wins from the 1990s to the early 2000s. All in all, Lustig won over $1 million—and unlike other lottery winners, he didn't try to keep a low profile.
Instead, Lustig tried to make a business out of his success by writing a book about his lottery-winning strategy. The question now is: Should you buy it?
The Serial Lottery Winner
Richard Lustig's story began in January 1993. He had just won a $10,000 scratcher, and he was determined to turn that money into a fortune. Like you would expect, he continued playing lottery games, but he didn't win anything.
It took Lustig another four years to score a prize. In August 1997, he won $13,696.03 from the Florida Fantasy 5.
Three years later, in June 2000, Lustig won through another scratcher. This time, he got a "Wheel of Fortune" trip to Los Angeles valued at $3,594.66. He was on a roll. By October 2001, Lustig had won another trip: the "Elvis Holiday" to Memphis, valued at $4,966.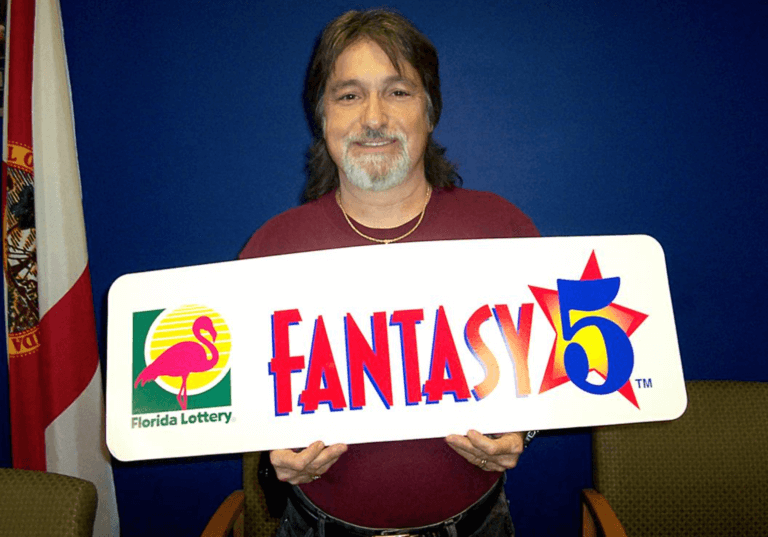 From there, Lustig jumped to bigger scores.
In January 2002, he won a Florida Mega Money prize of $842,152.91. Six years later, on November 25, 2008, he won $73,658.06 prize from the Florida Fantasy 5. His seventh and final win would come from the same draw. On August 9, 2010, Lustig's winning streak ended on a high note with another win worth $98,992.92.
The Best-Selling Book
With that track record, Lustig's best-selling book on lottery strategy sounds like a must-buy, right?
Not so fast.
Sure, Richard Lustig earned a total of $1,052,205.58 before taxes. Not bad, right?
What people don't realize, though, is that Lustig still lost a lot of money despite his seven-win streak. Think about it: between those wins, Lustig played the lottery constantly—without much payoff. Unsurprisingly, there are rumors that Lustig spent most of his Florida Mega Money winnings (that's the $842,152.91 prize) on lottery tickets.
Richard Lustig's quest for those lottery wins was unsustainable, and he knew it.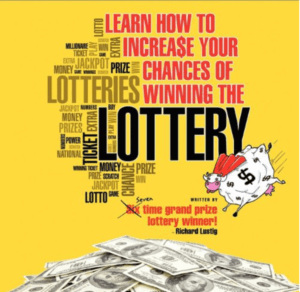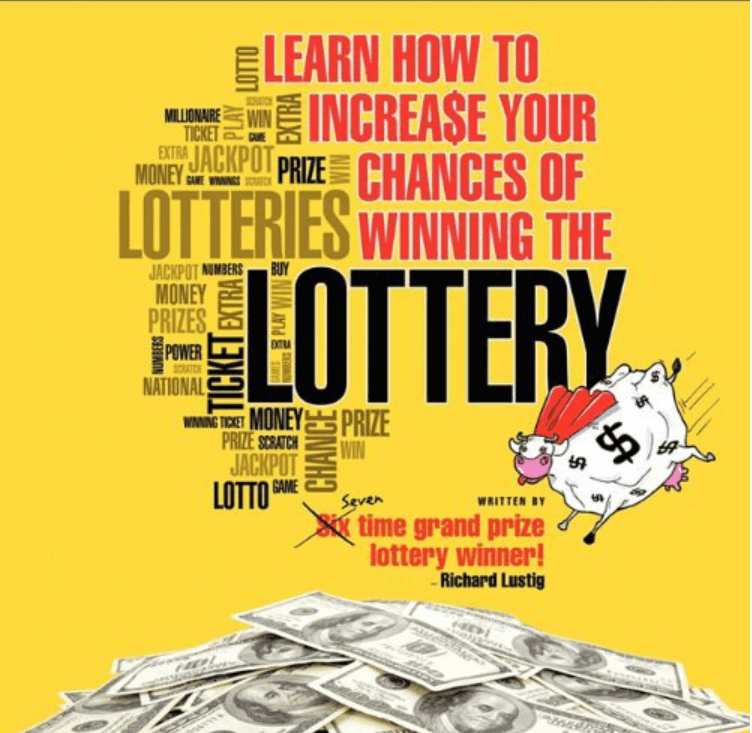 After logging his final win in 2010, Lustig changed course and started capitalizing on his fame instead. By then, he'd become a legend—or, to some folks, notorious—in the lottery industry. After all, it's not every day that somebody wins the lottery, and Lustig did it seven times. He funneled the allure of that reputation into a product: a 40-page booklet called Learn How to Increase Your Chances of Winning the Lottery.
Predictably, Lustig's book was an instant hit. It captured #3 on Amazon's list of best-selling self-help books at the time. The book became so popular that Richard Lustig's story got featured by media outlets like CNBC, ABC News and CNN Money.
Despite its popularity, though, Lustig's booklet earned a firestorm of criticism, too.
Should You Buy Lustig's Book?
Let's put it this way: you might want to think twice about dropping $40 on a 40-page booklet.
Richard Lustig might have an impressive winning record, but that doesn't mean he's a lottery expert. Sure, his extensive lottery experience means he's far from a fraud, but a close reading of his booklet will show that he shouldn't be the last word on how you buy your lottery tickets.
Some of the tips in Lustig's "universal lottery methods" can be useful, like his advice on declaring losing lottery tickets to offset possible tax deductions for future wins. The bulk of Lustig's advice, though, is either illogical, already disproven, or freely available elsewhere on the internet.
One of Lustig's tips, for example, is to avoid Quick Pick purchases. How Lustig came to this conclusion is beyond me — especially when so many people have won the lottery with Quick Pick tickets. More importantly, whether your numbers are picked by you or by an automated system, your odds of winning will still be the same.
Lustig also advises people to always play the same numbers, but to stop playing these once you win. His reason? The same numbers never win twice.
It sounds reasonable, but it's still wrong. There have been many cases where the same winning numbers came up during separate draws. It's unlikely, but not impossible.
Lottery Expert or Fraud or Just Lucky?
Lustig has seven lottery wins under his belt, so he definitely has experience when it comes to lottery games. However, you should still take his advice with a huge grain of salt.
The lottery is random, and you don't need a special skill to win. Likewise, no special "strategy" can guarantee an eventual win, either. Lustig might seem like he knows how to defy the odds, but the fact is, he simply kept buying tickets until he got lucky.
If Lustig's "universal strategy" worked as well as he claims it does, everybody who bought his book would have winning streaks of their own by now. But we don't have numerous players replicating Richard Lustig's seven-win streak yet, and I believe even Lustig is still buying lottery tickets. At this point, he's probably spent more than he's won. The same might be true for readers who've bought into his "strategy." I don't know about his readers, but with a booklet priced at $40 a pop, Lustig can probably afford to keep trying!
Current Jackpots
Mega Millions

$ 88,000,000

Powerball

$ 50,000,000

SuperLotto Plus

$ 24,000,000

New York Lotto

$ 8,000,000

New York - Cash4Life

$ 7,000,000
Other Articles You Might Like
Reviews on the Best Places to Play the Lottery Online